Winter wedding venues in London
Whether you're trying to snap up a last-minute booking for this winter or secure an early booking for next winter, the following venues are all fantastic choices if you're looking to hold a romantic, seasonal wedding – and they're weather proof. Check out our favourites:
Brunswick House is a magnificent Georgian mansion in Vauxhall. From the grand chimney pieces and sparkling chandeliers to the eclectic array of antiques, the attention to detail is faultless throughout. They've got award winning in-house chefs so you won't need to worry about outsourcing, and the bridal photos will be stunning.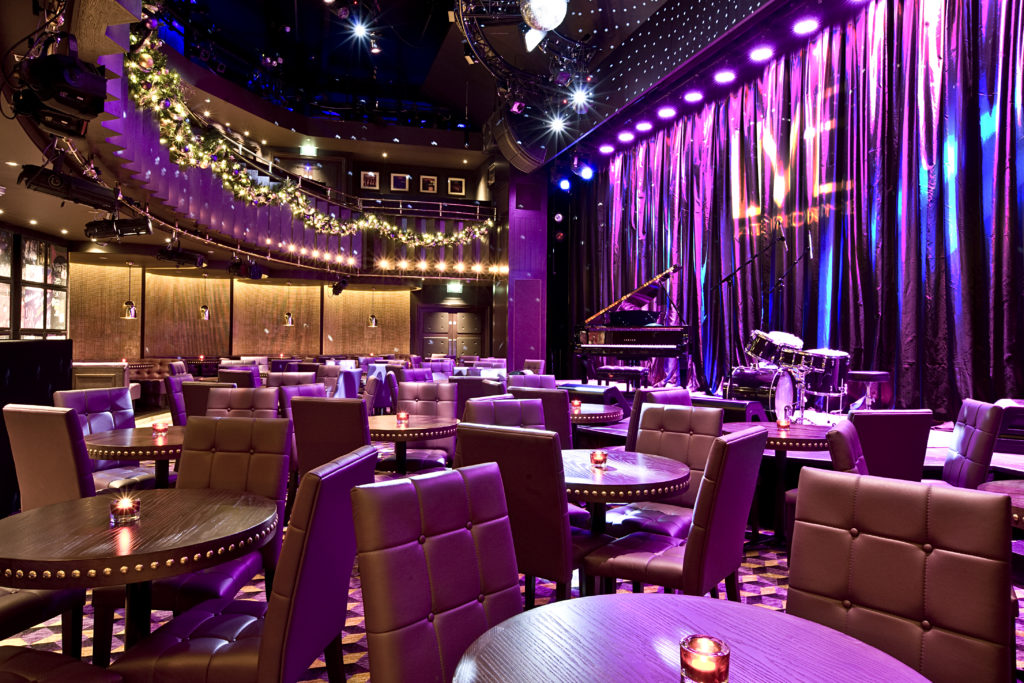 If you're tempted to gamble your wedding budget away, now you can; the Matcham Theatre inside The Hippodrome is the only casino in London with an official wedding license. Even if a cheeky wager isn't up your alley, the Matcham Theatre is a perfect winter wedding spot – it's virtually got its own tube station so no wandering around in the cold and rain. The staff are ready for rambunctious guest list, so it's the perfect place to clear away those January blues.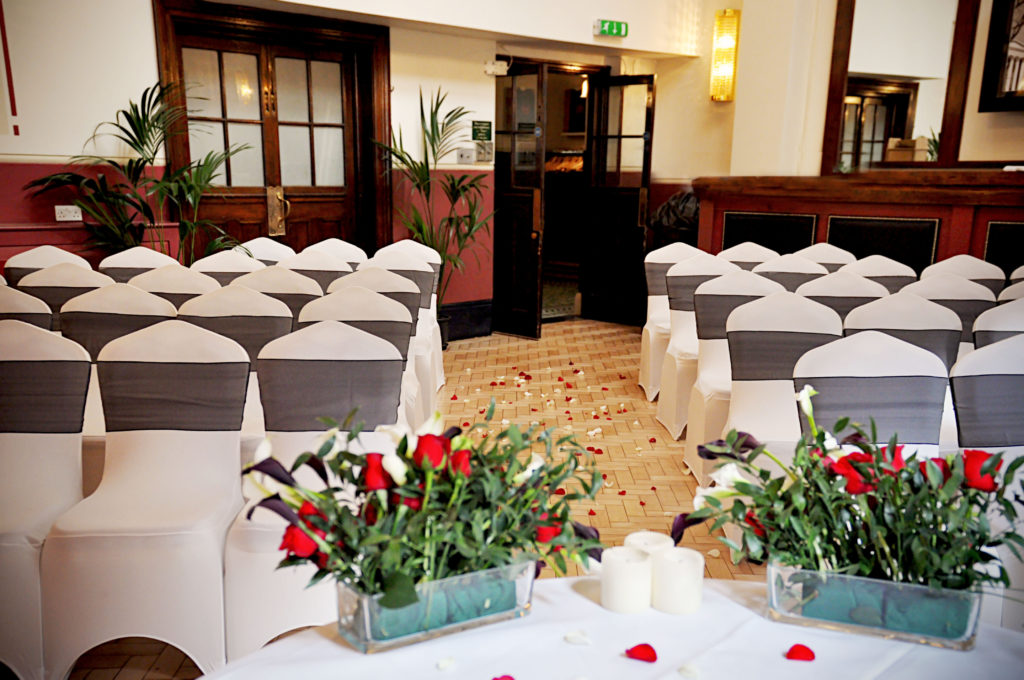 The Courtrooms first served as the home of The Westminster County Courts before its conversion into a restaurant and event space in 1996. It now serves as an elegant venue suited to a wide range of occasions including weddings. The capacity allows for up to 150 guests, and Leicester Square tube stop is within stumbling distance. 
Yes, you really can hold your wedding reception in the Tower of London. With nearly 1000 years' worth of history in four walls – siege, ceremony, triumphs, tears and bloodshed – hosting an event here truly is a once in a lifetime opportunity. The rich heritage and period features grant the space an immersive quality that your guests will never forget.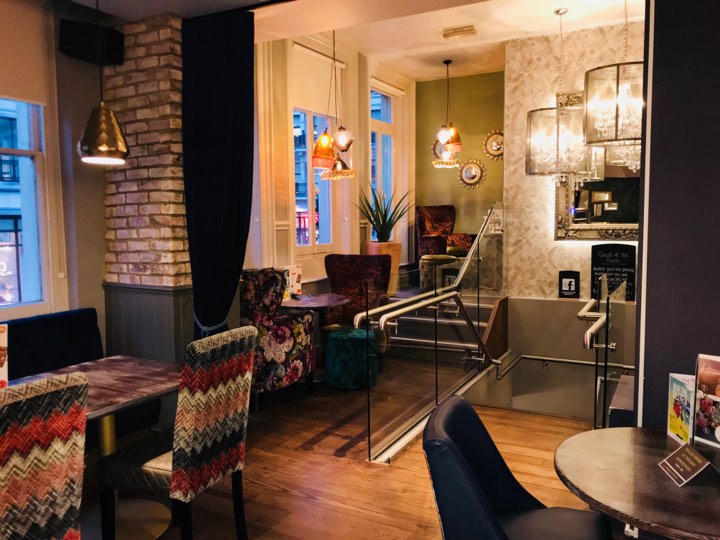 The S&L Lounge in Mayfair is right around the corner from Oxford Circus – so your guests will be able to enjoy the stunning Christmas lights on Regents Street on the way to your nuptials. An intimate venue, the S&L Lounge can seat 45 and is perfect for a cosy winter wedding.