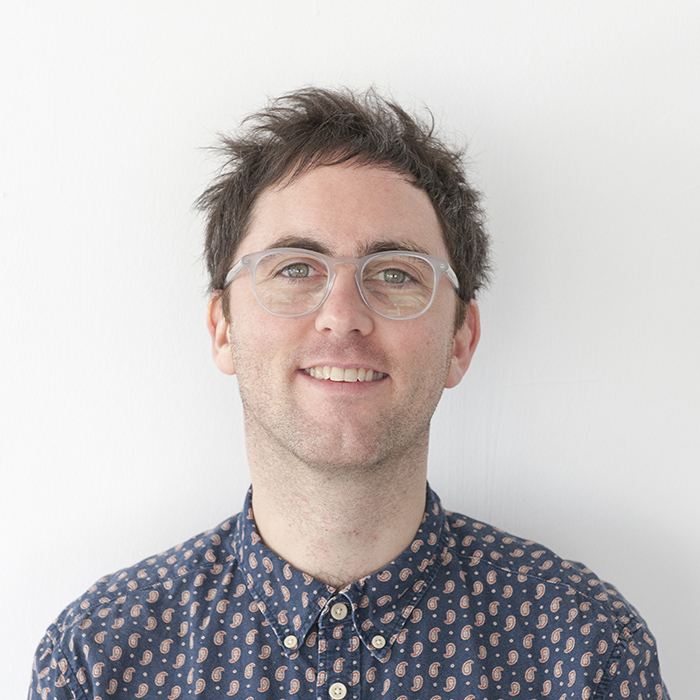 Steve Humphreys -
Senior Acquisitions Manager
Steve is a venue expert. Whether it be working in partnership with venues for blue chip companies like Diageo, Coca-Cola, running bars in New York or booking music nights in London. Steve has developed a huge passion for exciting venues, the people who run them and what makes them tick. He has a wealth of the face to face experience, having walked through the doors of just about every venue with a licence over the past 10 years.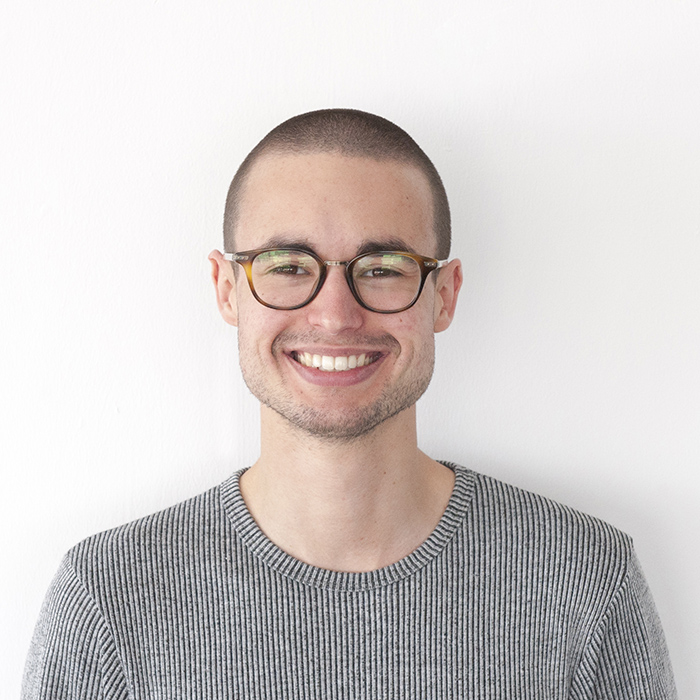 Tom Braxton -
Customer Success Manager
With a degree in photography and experience working in studios and art publishing, Tom has developed an eye for design and detail. A strong interest in making an impact within a start-up company drew Tom to an environment where creativity and quick thinking is paramount. Tom manages a venue's journey from the initial sign up to being fully published; offering speed and support along the way. Constant development and understanding the customer experience through research and backend improvements, is at the forefront of Tom's role. The variety of architecture and spaces available in London drives Tom to manage new and exciting venues on the Canvas platform.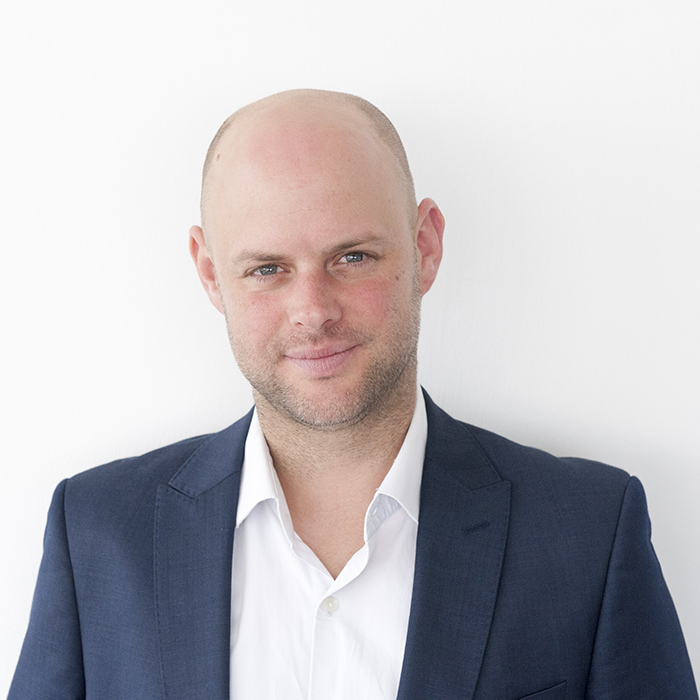 Antony Iredale -
Co-founder
Back in 2003, as a Location Runner and then Location Assistant in TV and film, Antony quickly developed a passion for buildings as well as an understanding of space, architecture, periods and styles. This went hand in hand with his appetite to find out what lurked behind every door in London. Fast forward 13 years and Antony has made a living from uncovering and making available the most prestigious and in-demand spaces to the filming, photographic and events worlds. He has built The Collective into the UK's largest film location agency, and guided Canvas into the most dynamic, effective and efficient lead generation service for venue hire in London.
Sascha Michel -
Co-Founder
Over the past 15 years, Sascha has led a number of start-up companies. From online restaurant guides, back in the days of 56k dial-up to combating climate change by greening offices. He is now disrupting the London events world with Canvas. With a background in organisational change and people development, Sascha brings a wealth of experience in team development, sales, management and strategy; creating company cultures that foster creativity and innovation in rapid change. Sascha has quickly grasped a deep understanding of the London venue market and how best to engineer Canvas to deliver high-value clients; while at the same time creating a platform that is fast, simple to use and fit for purpose.
Gabby Francis -
Acquisitions Executive
With a degree in Events Management as well as already possessing knowledge on managing event businesses, planning events and the industry as a whole; Gabby naturally got stuck in with building the profile of our wedding venues on Canvas. Having worked in a number of customer-facing environments over the past 8 years, Gabby brings a great understanding of customers and event planning to the team.