Best wedding dance floors in London
Everyone loves a fun wedding reception, especially if there's ample opportunity to get down to "Staying Alive". As elaborate first dances are getting more popular, lots of couples are looking to max out their dancing space during their special day. We've put together a list of our favourite dance halls for hire in London so you can squeeze in your Viennese Waltz routine without treading on your Great-Auntie's toes: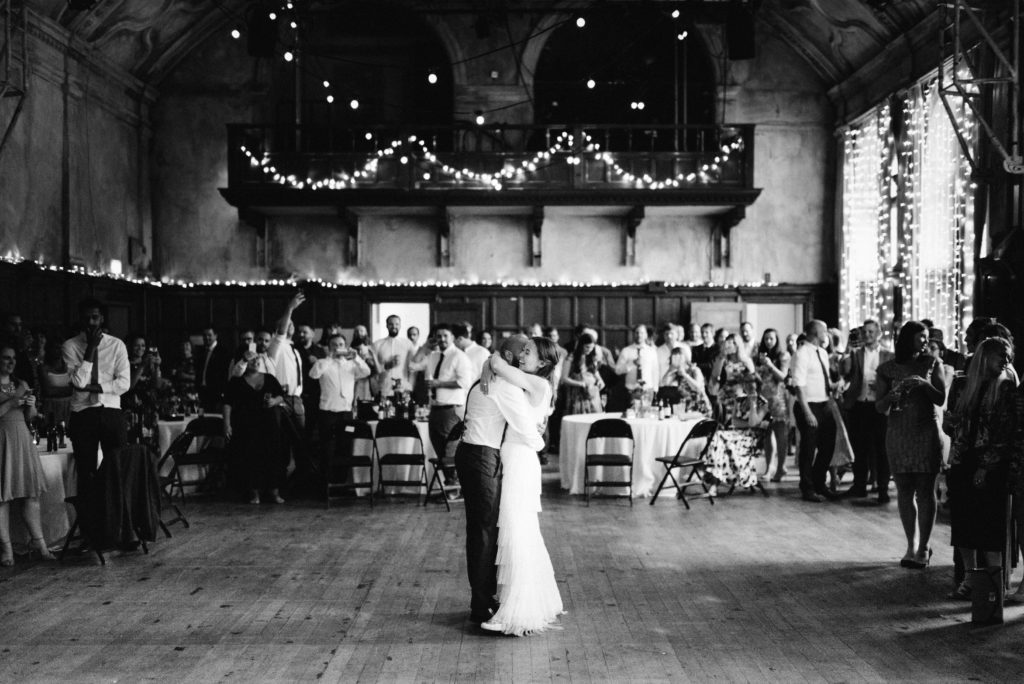 A firm favourite among the locals, Battersea Arts Centre has been under extensive repair since a fire gutted the space in March 2015. An out-pouring of love from artists and Londoners like has seen the BAC restored to its former glory, and its now a stunning and unique space for weddings. The main room is spacious enough even for their raucous Ceilidhs, so you'll have plenty of space for your estranged uncle to crack out his moonwalk.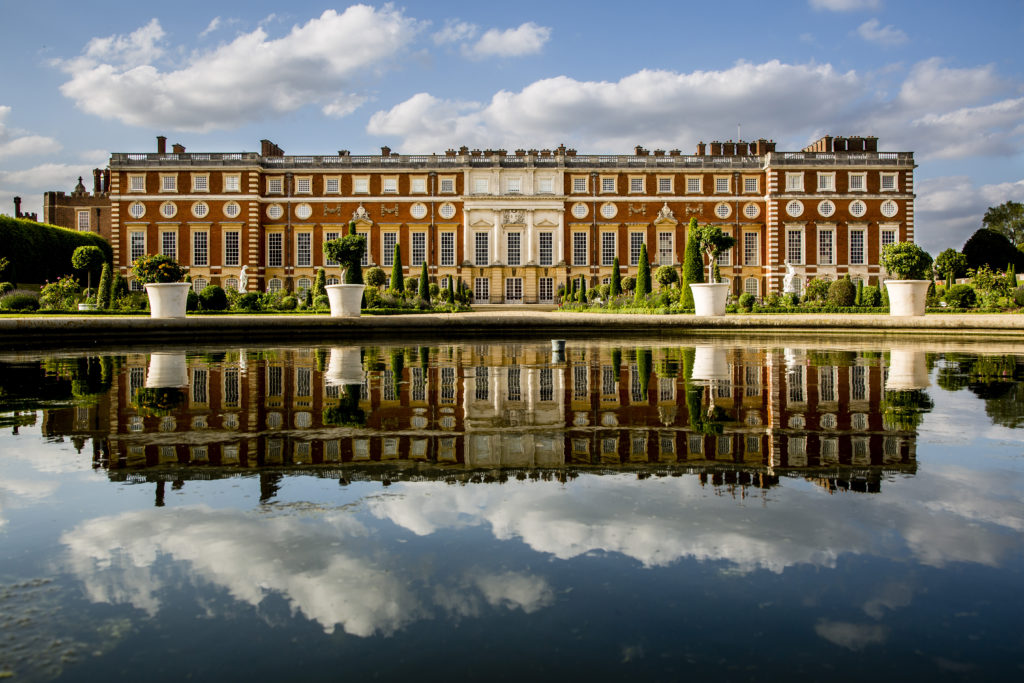 You can't fail to be impressed by Hampton Court Palace, and your guests will be talking about it for years. From the soaring state rooms to the gorgeous gardens, the astounding beauty of Hampton Court Palace never gets old. They have dedicated event managers on hand to assist you throughout the process of planning and organising, and their stunning ballroom can't be beaten.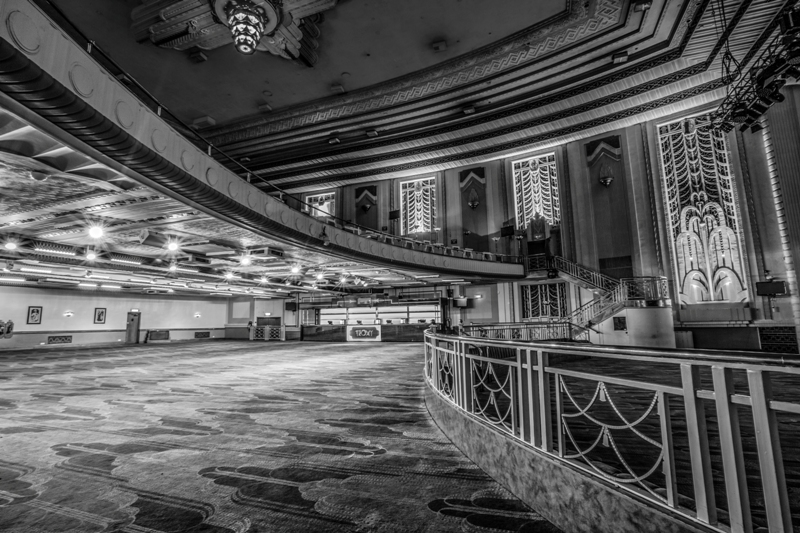 First opening in 1933, Troxy is one London's few remaining independent venues. This 3000+ capacity venue manages to seamlessly blend the best of old and new; a Grade II listed Art Deco building with a state-of-the-art PA and lighting system. Ideal for vintage wedding, twenties and thirties themed receptions, and anything involving flapper dresses, gin and the Charleston.
The 5000 square feet of uninterrupted warehouse-style event space on offer at Oval Space is framed by two terraces that are ideal as outdoor breakaway areas, with the venue allowing for as many as 1000 guests in all. Just around the corner from Bethnal Green station it'll be an easy journey for your guests, and it's a great blank canvas wedding venue to really make your mark on your special day. 
Core Clapton is a spacious blank canvas that comes with a simple white-wall finish that leaves you with plenty of scope to transform the space for your unique special day. The Edwardian parish hall still has plenty of character, and the sash windows let in a lot of natural light. With a capacity of up to 250 guests, you'll have plenty of legroom for a group dance during the reception. That was the plan, right?
Wedding Dance Inspiration
Whether you're a keen dancer or a complete novice, lots of couples are eager to show their families a first dance to remember. Check back on the Canvas blog tomorrow for some advice from First Dance Choreographer Extraordinaire Rachel Sparks to find out how to nail your first dance.
Throughout January we've got oodles of wedding ideas, advice and inspiration for you to sink your teeth into. Check out our blog posts below, and sign-up to our newsletter to make sure you don't miss out: