How to start planning a wedding
It's the beginning of January, and with any luck you'll have sobered up from New Years by now, but there's no guarantee. You'll likely be feeling one of two ways: like a very sad and exhausted slug who has eaten too much cheese, or full of the joys of Spring and ready to plan an incredibly elaborate wedding because – lucky you – you just got engaged over Christmas. Congrats!
Throughout January we've got tons of helpful wedding advice coming up on the Canvas blog to help you start planning your wedding, and we'll be sharing loads of very different London venues so you can pick your perfect space.
HOW TO START PLANNING A WEDDING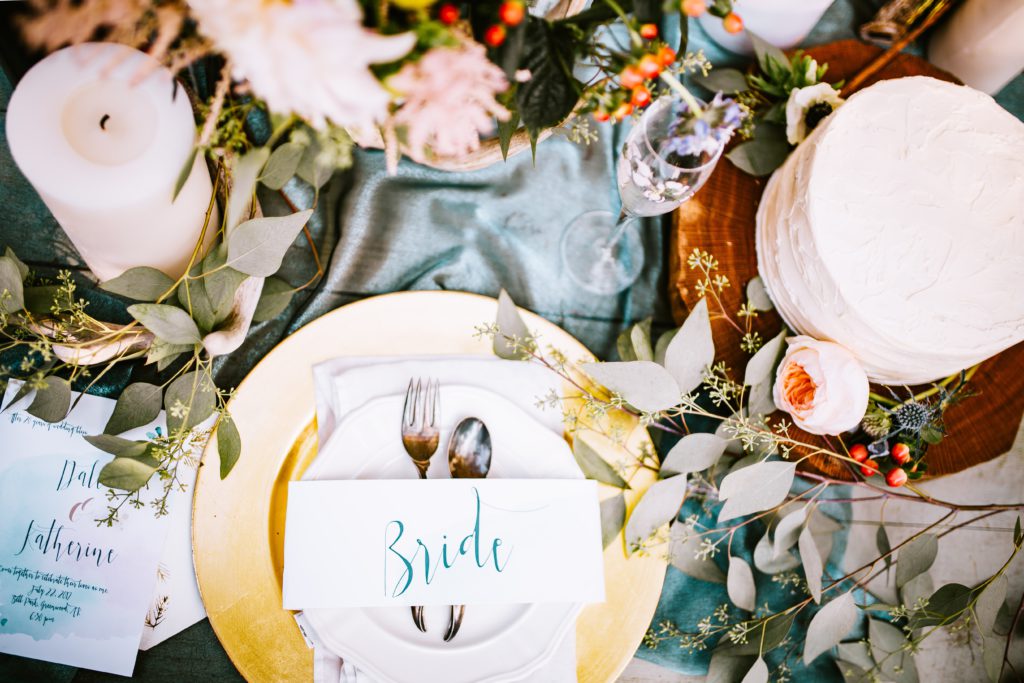 Chances are this is the first wedding you've organised for yourself, which means you might be feeling a bit at a loss as to where to start. Unless you are Elizabeth Taylor and have been married eight times. If so, feel free to send us some pointers.
You might already have your entire wedding planned out, but then again you might not have a clue what you'd like. Fortunately it's really fun to start dreaming up some cool ideas with your partner when you've just got engaged. You're in that sweet, dreamy stage and haven't started arguing about centrepieces or cake flavours yet.
This is the time to figure out your overall vibe. Are you going big and traditional? Or are you thinking small and quirky? Do you want a picture perfect day, or a pirate theme? The best place to browse for ideas is Pinterest. It's got loads of examples for every conceivable wedding and then some, and it can be really helpful to visualise your awesome ideas early on – especially if your partner needs some convincing.
WEDDING PLANNING CHECKLIST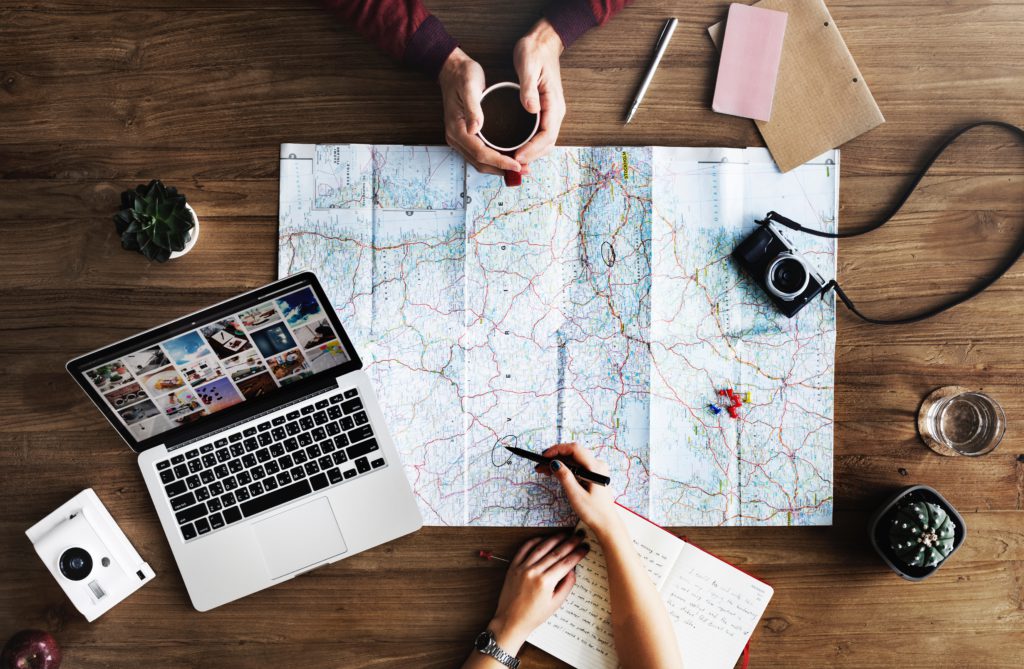 Step 1: Set a budget! Be honest with what you can afford. There's a happy place between making the day really special, and being able to eat something other than beans on toast for the next three years. Check out the infographic below for some average costs.
Step 2: Pick an estimate date and location. Give your definite guests as much heads-up as you can, especially if they need to travel overseas. It can be as simple as "Next September, in London" or "March 2019, in Cancun", but it's helpful to set expectations.
Step 3: Choose a venue. If you want to get married in 2018, here's where it's important to keep that date an estimate. Some of the best venues get booked up quite far in advance, especially for peak wedding weekends over the summer. If you can be a bit flexible, you'll stand the best chance of snagging your dream venue.
Step 4: Agree on a guest-list. This is the most political part of planning a wedding – but remember, it's your wedding! You don't have to invite your Great Uncle Basil if you don't want to. You'll know the capacity of your chosen venue by now, so you'll have an upper limit of how many guests you can invite. Just remember you don't need to max out the space!
BREAKDOWN OF AVERAGE WEDDING COSTS
Take a deep breath. The infographic below from Brides Magazine lays out the average cost for some different elements of your wedding. One of the useful (if slightly terrifying) things about it, is that if something looks outrageously expensive, it's probably not that important to you.
If you're on a strict budget, check out the Canvas blog on 10th of January for some tips on how to plan an affordable London wedding, with advice from couples who – come hell and high water – have actually managed to do it.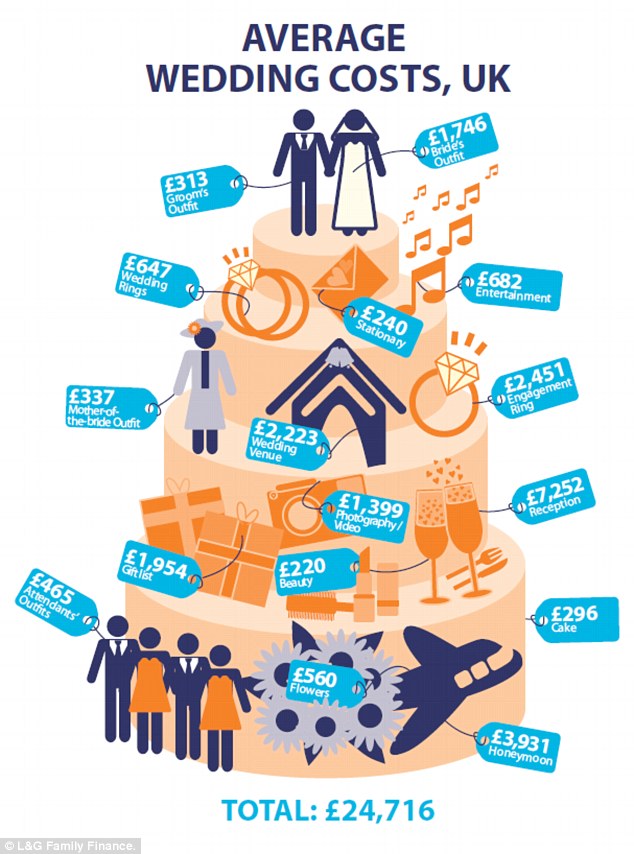 SIGN-UP TO OUR WEDDING NEWSLETTER
Throughout January the blog is going to be jam-packed with wedding advice, but we're also launching a monthly wedding newsletter to keep you up to date throughout your wedding planning process with advice, ideas, and venues with availability.
We'll be hearing from all our friends in the industry with tips on how to pick your wedding dress or suit, wedding bouquet ideas, and how to make DIY centrepieces without losing your temper. Click here to sign-up now!