Immersive theatre spaces in London
Immersive theatre is an exciting and emerging art form. Instead of a traditional set-up where the audience sit and watch the performers on stage, in an immersive performance everyone occupies the same space. Often the audience are encouraged to freely roam around and explore the space, and environment becomes a critical part of the performance. So are you planning an immersive theatre performance? The best spaces bring their own character as well as having flexibility and good accessibility, so we've put together some of the best available spaces: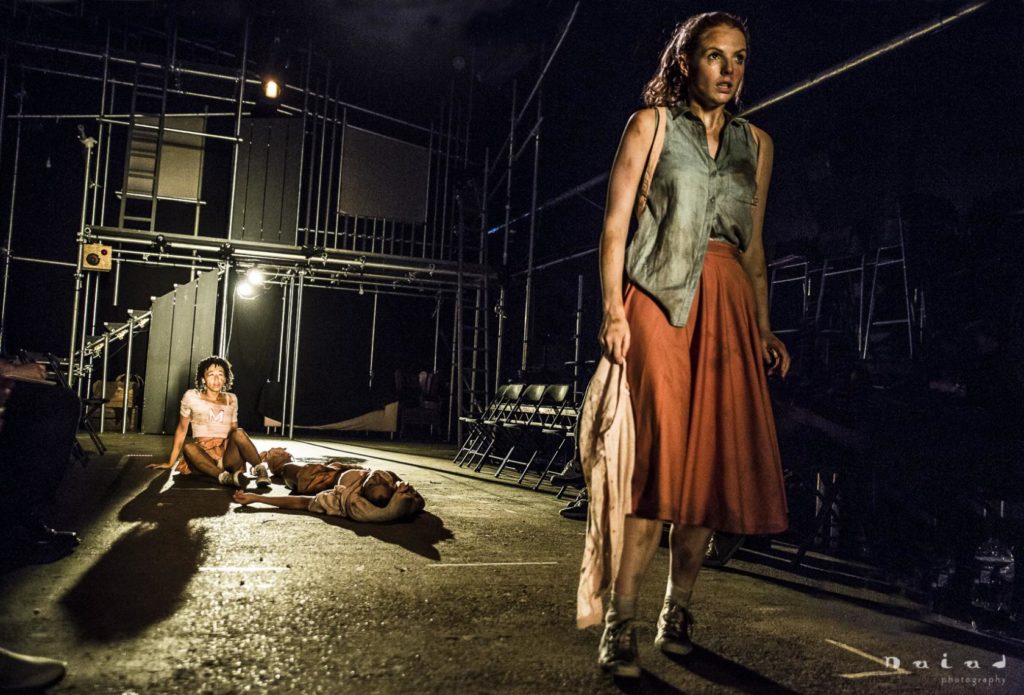 Location: Tottenham Hale
Capacity: 500 standing, 130 seated
Check it out here: STYX 
Despite a short time on the events scene, STYX has played host to some big name clients. The venue is made up of a large warehouse and a generous garden – complete with its own mini-river.
Location: Wapping
Capacity: 400 standing, 200 seated
Check it out here: Hydraulic Power Station 
Once unused, this space is enjoying a whole new lease of life without losing the rich character of its past. Original hydraulic equipment and machinery remain alongside bare brick walls, exposed pipes and rusty chains.
Location: Shoreditch
Capacity: 120 standing, 60 seated
Check it out here: The Ditch 
The Ditch resides within the basement of a Grade II listed building. Untouched, it is home to many period features and an edgy, distressed finish. Despite this deserted look, it has full production capabilities and is very flexible. 
Location: London Fields
Capacity: 720 standing, 400 seated
Check it out here: The Mangle 
This large East London venue has full drive-in access from street-level and a small stage area. A raw, industrial style space, it's well suited to an immersive or secret performance.
Location: London Bridge
Capacity: 360 standing, 360 seated
Check it out here: 47/49 Tanner Street 
Various large and flexible spaces are on offer at 47/49 Tanner Street; a charismatic Victorian Warehouse. Spread across 3 floors, each of these rooms benefits from exposed brickwork and industrial features.