Kadie's Club event showcase
Join us on the 27th to meet the team, enjoy our hospitality and get acquainted with our beautiful venue, Kadie's Club in Mayfair.
LATE NIGHT DESTINATION FOR LONDONERS IN THE KNOW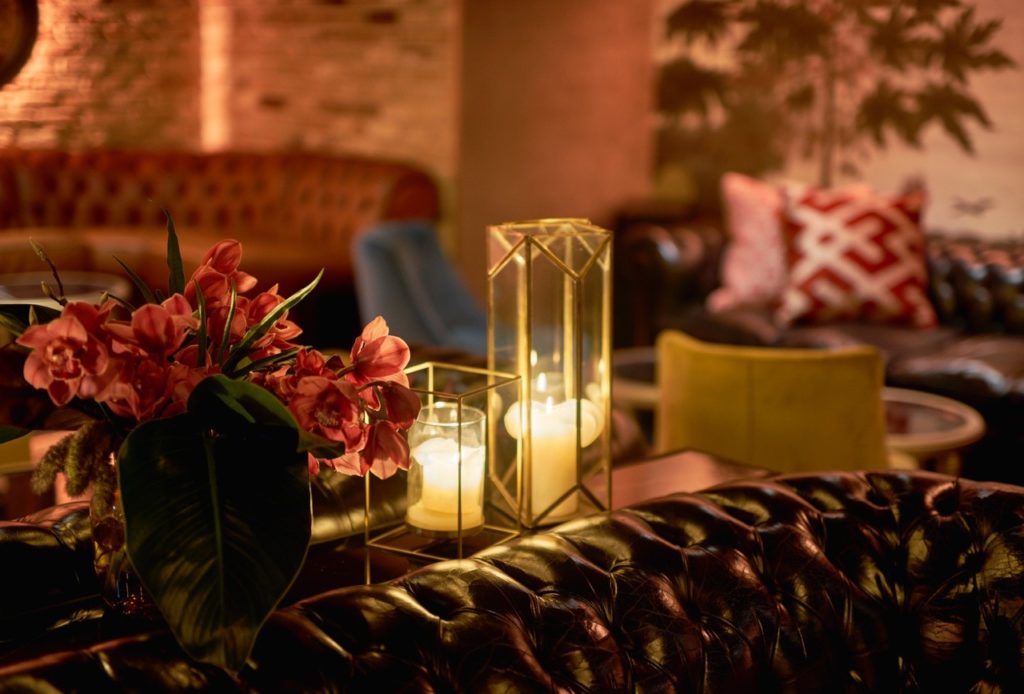 Having already hosted Idris Elba's Christmas party and the after-party for the NME Awards, Kadie's is quietly becoming Mayfair's go-to late night destination for Londoners in the know. Complete with a unique and extensive cocktail menu that perfectly reflects the personality, purpose and originality of its guests, the cocktail bar and club is the perfect alternative to a busy West End nightclub, open from 9pm-3am, Tuesday-Saturday.
COME AND MEET THE TEAM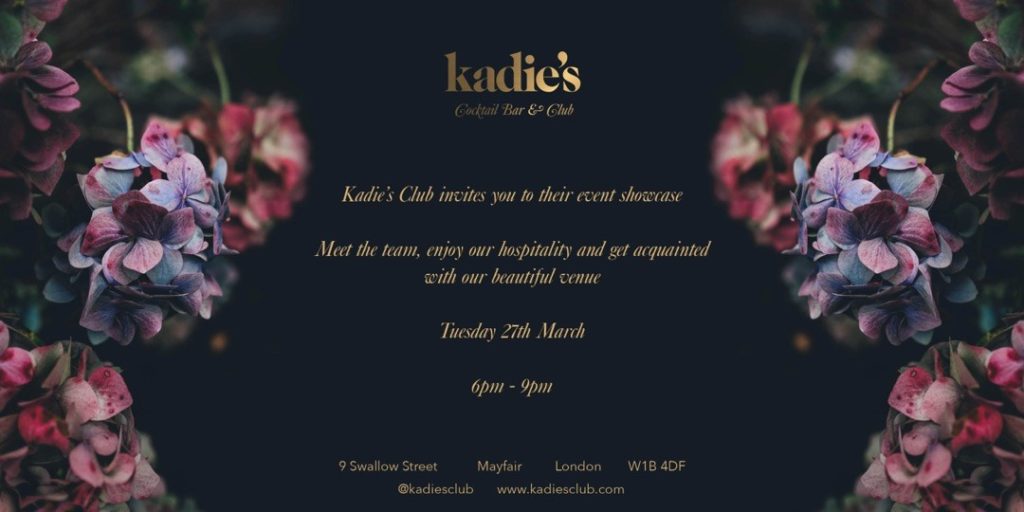 Behind a discrete entrance on Swallow Street, guests descend a staircase into the quintessentially British-cum-art deco designed cocktail bar, to discover an alluring oasis in which one can immerse themselves in a refined glamour. From the interiors to the cocktails, to the uniform detail, Kadie's radiates a special sense of occasion and undeniably, the element of surprise. Whether a returning guest or newly enlightened, be prepared to experience the unexpected.
We're opening our doors for an intimate event showcase on 27th March. Please email naomi@kadiesclub.com for exclusive access.