The Venue Success Guide: Responding to Enquiries
Managing a venue is a difficult balancing act. There are all sorts of plates to spin: booking events, managing client relations, marketing and promotions, coordinating events and looking after staff, and that's just the tip of the iceberg. To help our venues reach their full potential, we spoke to freelance venue consultant Dan Cowdrill who shared his top tips on how to make your venue a success. In the first part of The Venue Success Guide, we talk about how to make the most out of your leads.
Response times
New enquiries and new business come through to venues in a number of ways. Whether your business gets most of its leads through email or over the phone, responding to these enquiries as quickly as possible is vital.
The best way to do this is to try and reply within 24 hours – or if you can – by close of business on the day that the enquiry is received.
Put yourself in the shoes of the client: if a venue takes a number of days to reply to your enquiry, you might think that your business isn't that important to the venue. Plus, if the client is reaching out to several different venues, a quick response from one venue in particular will increase the chances of converting that enquiry into a booking.
Quick summary: Always reply to your enquiries within 24 hours
How to stay on top of enquiries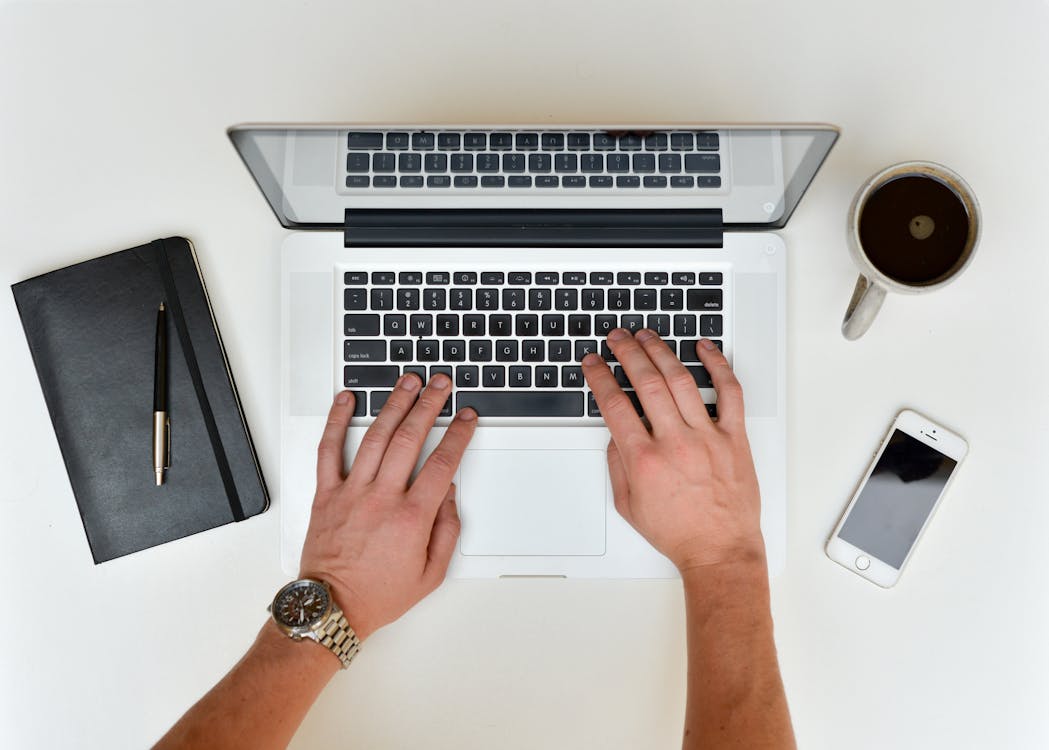 We understand that replying to enquiries as quickly as possible can be tricky – there are often other events taking place that day that can all be distractions. However, it is important to remember that processing and developing enquiries is the key activity that generates income.
Set some time aside for it each day – perhaps just before or after lunch – and get those responses sent out. If you really don't have time to send a full quote or overview then a simple one-line holding email from your named email address – not an out of office or generic account– to say that you've seen the enquiry and will reply by a certain cut off point will just help to show that the client's enquiry is important to the venue and hasn't been forgotten.
Keep this in mind as one of your main KPIs and you will be amazed by how quickly your income and clientele develop.
Quick summary: Set time aside each day just for replying to enquiries. If you don't have time to send a full quote, send a simple email out to let the enquirer know you have seen their enquiry and you will respond ASAP.