Top 5 Cinemas in London
When you're booking your next away day or strategy day, you probably won't be thinking about your local cinema. But wait a second – you need a venue with excellent AV equipment, theatre style seating and refreshments. Rather than trying to cram those into your spare meeting room, why not check out these spaces?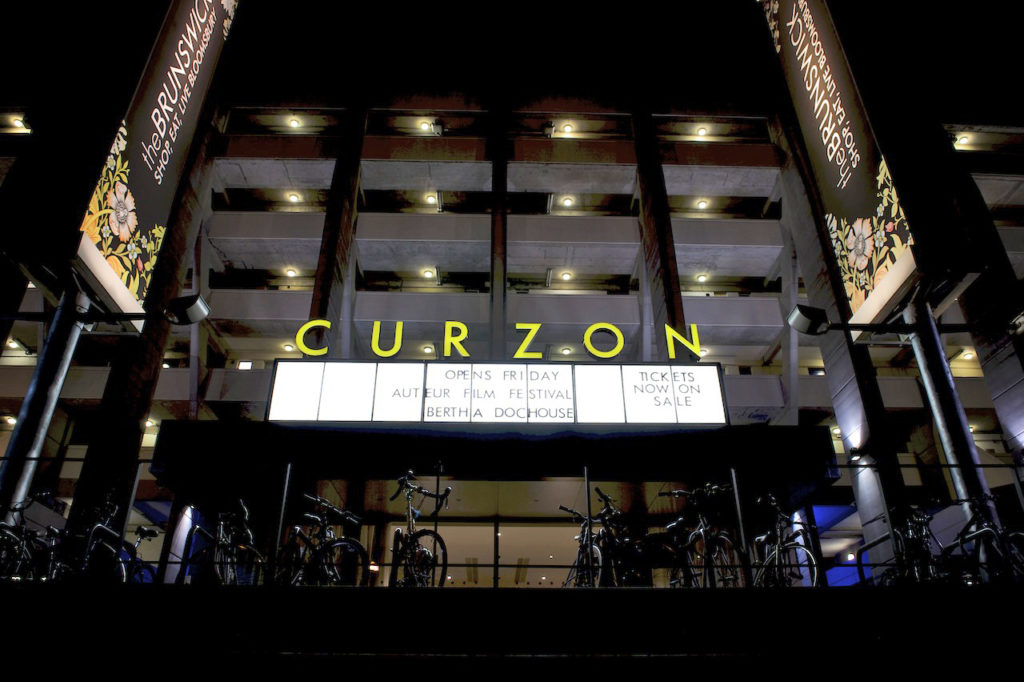 Location: Bloomsbury
Capacity: 150 standing, 148 seated
Check it out here: Curzon Bloomsbury 
Curzon Bloomsbury has recently been refurbished and the venue is more stunning than ever. Fantastic technology and design specs are now included throughout, including Sony 4K projectors in all of the screening rooms.
Location: Regent Street
Capacity: 197 standing, 187 seated
Check it out here: Regent Street Cinema 
Regent Street is often considered the birthplace of British cinema, and it continues to honour the old while ringing in the new. They've got state of the art AV equipment and is ideal for daytime meetings and conferences as well as private screenings.
Location: Millbank
Capacity: 120 standing, 277 seated
Check it out here: Altitude Millbank Media Centre 
The Altitude Millbank Media Centre is the only venue of its kind in Westminster. It has various flexible space options, including the generous auditorium. Italian leather seats, HD projection and surround sound ensure comfort and convenience. There is even a dedicated screening team on hand if you need help or guidance. 
Location: Dalston
Capacity: 300 standing, 50 seated
Check it out here: The Institute of Light 
Set beneath a vast railway arch, the Institute of Light is a multi-cultural social space. Thus, alongside the cinema, you can also make use of a bar, restaurant, coffee lounge and record store. The cinema itself includes all the mod-cons, and the team are open to ideas – so get creative! 
Location: Aldgate
Capacity: 80 standing, 76 seated
Check it out here: Curzon Aldgate
Curzon Aldgate is a stunning new cinema in the vibrant East End. It's a great option for those looking to combine a screening with a reception, as three of the screens also have their own bar areas.