Modern wedding venues in London
Sure – lots of couples love a good traditional wedding. But you're not lots of couples, are you? No. You're hip young things, ready to buck the trend and celebrate your marriage somewhere a bit more interesting. We've got industrial bars, swanky hotels and blank canvas spaces – check out our top 5 picks: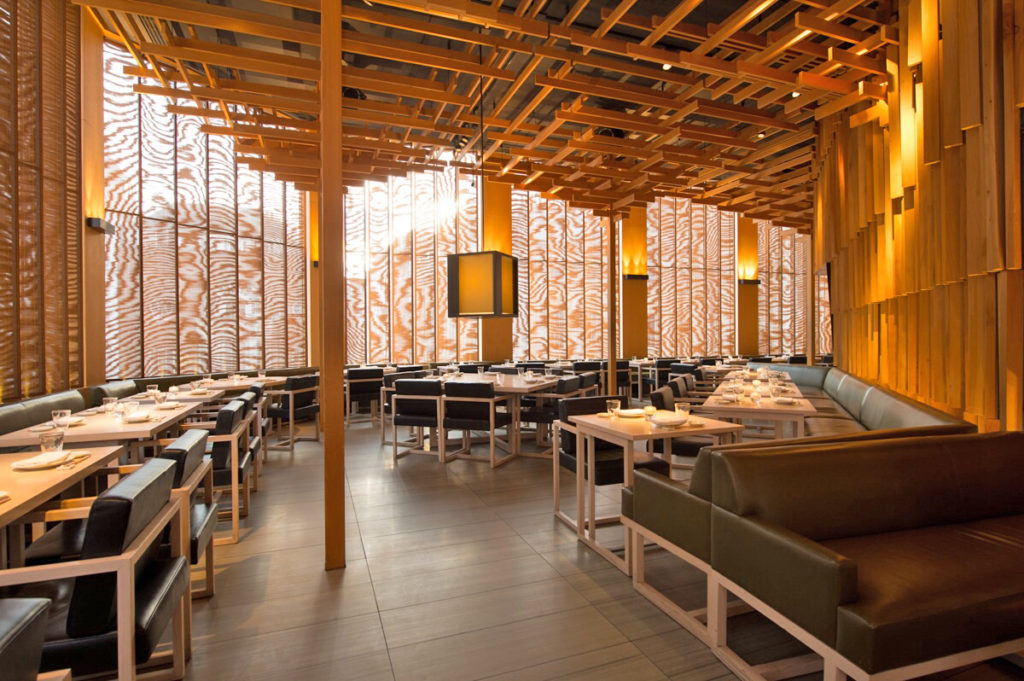 Another luxurious venue from the Hakkasan Group, Sake No Hana is a stunning contemporary space in the heart of Mayfair. Housed in a Grade II listed building, Sake No Hana offers a perfect balance between old and new. With space for up to 140 standing in the main room, it's a striking option for contemporary couples.
Bluebird is a restaurant and multi-purpose event space in Chelsea. A stylish and elegant space with an industrial feel, Bluebird benefits from a lot of natural light. There's space for up to 500 guests – so plenty of room – and the nearest rail links include South Kensington, Fulham Broadway and Sloane Square. 
IET London: Savoy Place boasts four floors of event spaces, including an impressive new rooftop terrace with panoramic views over the Thames. The venue has flexible spaces to suit a variety of different event requirements and access needs, and has capacity for up to 330 standing guests.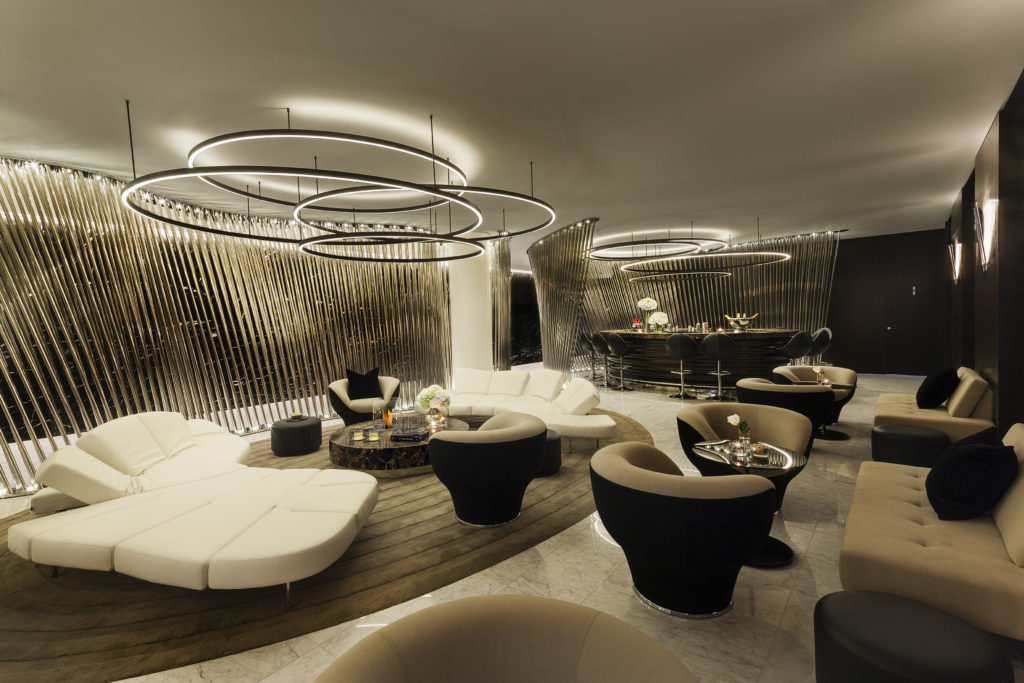 Studio Space at ME London has seven purpose-built event spaces, and can cater to gatherings up to 300 people. They have an extensive list of varied menu options and as it's part of a hotel, it's particularly convenient for guests travelling from outside of London.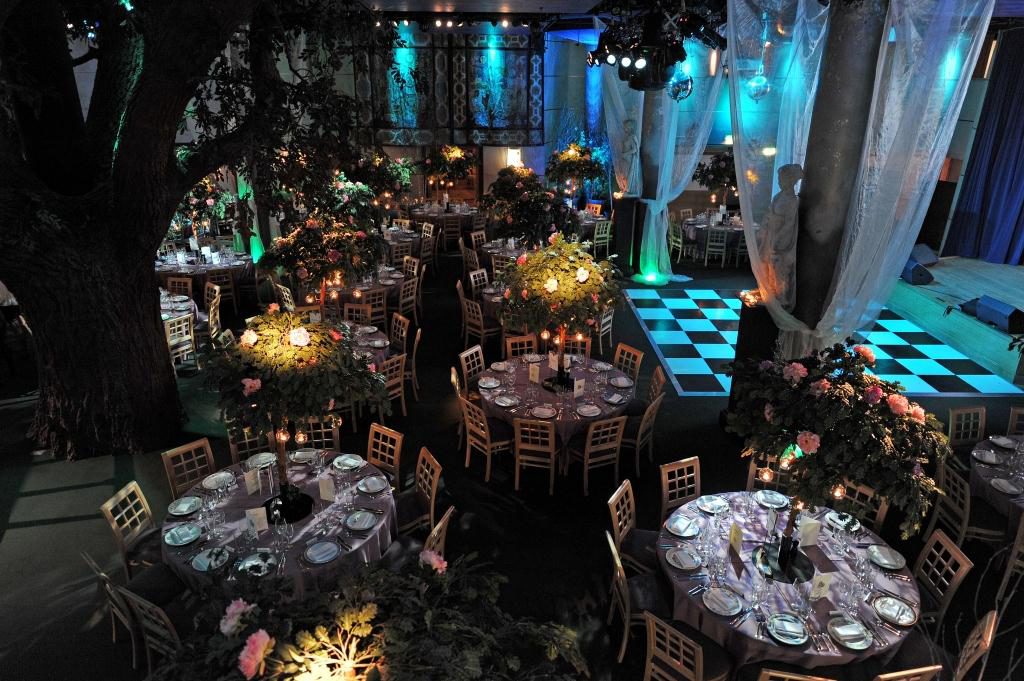 The Underglobe is quite literally a hidden gem, tucked away beneath the iconic Globe Theatre. With a private mezzanine for arrival drinks, sweeping staircase and high ceilings, this is a contemporary venue with the benefits of a grand and traditional space. Mansion House and London Bridge stations are amongst the nearest and easiest to reach rail links, connecting you to both the rest of London and further afield. 
IET London: Savoy Place boasts an impressive 4 floors of space, including a rooftop terrace which allows you to take in gorgeous views of the capital's iconic skyline. Housed within a historic building, the interior has been revitalised for the 21st century, with connectivity, efficiency and sustainable technology at the heart of the venue's ethos. The various spaces on offer can be customised to suit individual needs, giving you the creative scope to put your own stamp on the décor and styling. 
Studio Space at ME London is comprised of no less than 7 highly functional event spaces that were purpose-built with flexibility and convenience in mind. With capacities that can accommodate anywhere between as few as 8 or as many as 300 people, there's plenty of options when it comes to scale. Being part of a modern hotel, you've also got easy access to great accommodation, ideal should you have guests travelling into the city specifically for the big day. 
A unique and flexible events space, with dramatic features thought to be the original design of Sir Christopher Wren. The space has a 200 seat events space and private dining room. Perfect for wine tastings, dinners, conferences, team building events, weddings or parties in London. Wine is made approachable, connecting maker to drinker. Wine is imported directly from sustainable, independent vineyards.
Perfectly capturing the rich artistic vibes of trendy Hackney Wick, White Post Hackney has hosted everything from live music shows to product launches, and from corporate gatherings to, you guessed it, wedding receptions. In terms of the actual spaces on offer, they include a large atrium and a contemporary café. The capacity allows for up to 300 guests to attend, and the nearest transport links include Stratford, Hackney Wick and Pudding Mill Lane. 
Bluebird is a hugely versatile restaurant and multi-purpose event space found in the exclusive and ever-popular area of Chelsea. Stylish and well-appointed throughout, the interior benefits from lots of natural light and serves as a sophisticated backdrop for all kinds of occasions. The generous maximum capacity allows for up to 500 guests altogether, with nearby transport options including the likes of South Kensington, Sloane Square and Fulham Broadway. 
Radio Bar at ME London is a stunning rooftop bar, available for hire exclusively in the mornings, from 7:00-10:30am. The stylish and highly contemporary design is sure to impress, but not as much as the fantastic panoramic views out across London's iconic skyline. With ample space to allow for a guest list of up to 250 people, there is room enough for all your loved ones to join you on your special day. The venue is found close to the River Thames, serviced by its close proximity to the likes of Covent Garden, Temple and Leicester Square tube stations.
An exclusive penthouse level bar with its own rooftop terrace and conservatory, The Sky Bar is one of the most impressive venues on offer in London, not least because of the wonderful unobstructed views of St. Paul's Cathedral that you can enjoy from here. With a vast range of beers, wine and bar food and full catering and butler services available if you wish, you really can spoil your guests. Meanwhile, the various audio-visual facilities on offer – including a PA system and LED lighting – ensure a seamless and ambient event. With stylish yet comfortable sofa seating and a retractable roof that can allow you to make the most of any good weather, this is the perfect combination of style and relaxation.