Planning a team building exercise? Still in search of the perfect space? Well, look no further, we've put together our favourite fun spots to remind you why you never normally spend time together outside of work: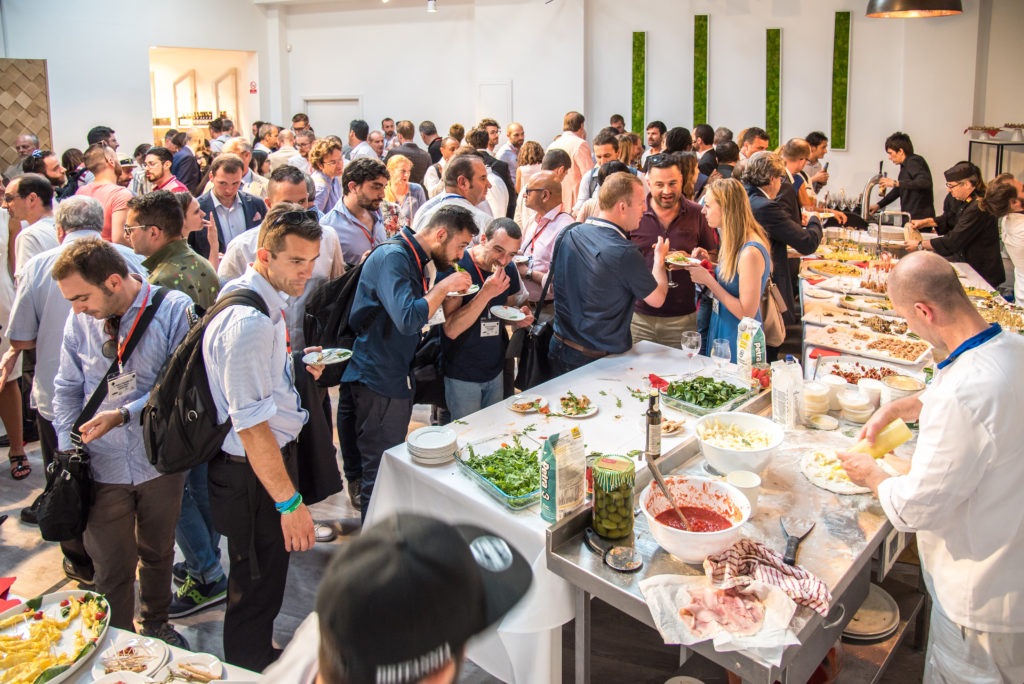 Location: Aldgate
Capacity: 130 standing, 100 seated
Check it out here: Bellavita Academy  
Bellavita Academy is a gallery and exhibition space that a stunning newly-fitted kitchen. It's great for foodie team building days like pizza making, mixologist classes, cookery courses and tastings.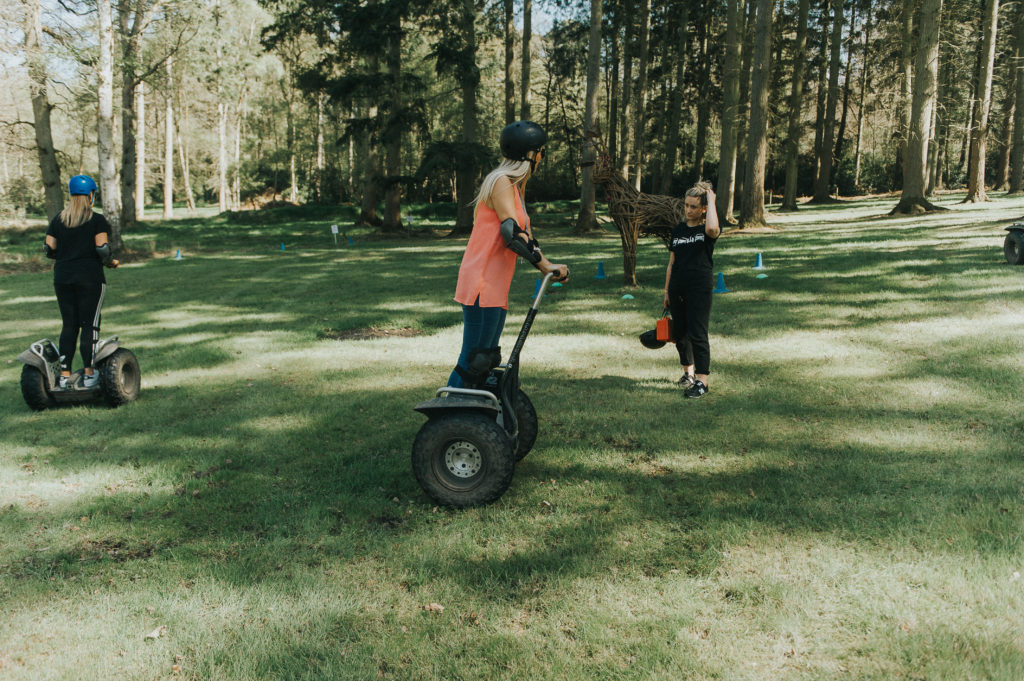 Location: Wasing
Capacity: 250 standing, 140 seated
Check it out here: Wasing Park  

Wasing Park offers a fantastic compromise for those who want a country escape without travelling more than an hour from the city.The estate has picturesque lakes, woodland and even a secret walled garden.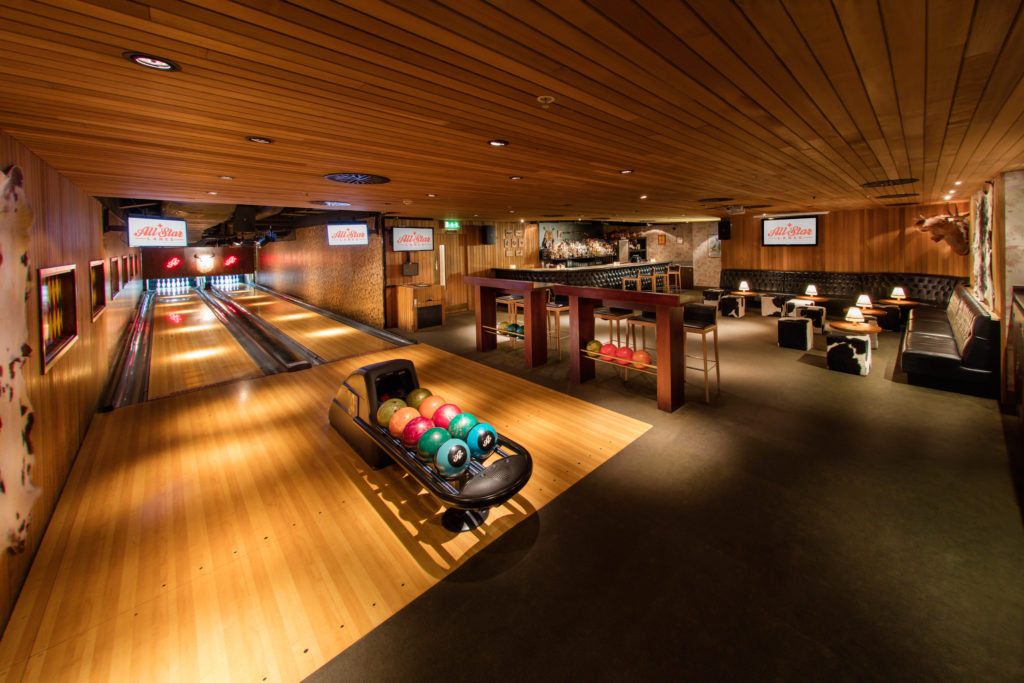 Location: Paddington
Capacity: 80 standing
Check it out here: All Star West   
The Lodge at All Star Lanes in Bayswater is an great themed venue with private bowling lanes, a cocktail bar, leather booths, karaoke, and a fun New York inspired menu.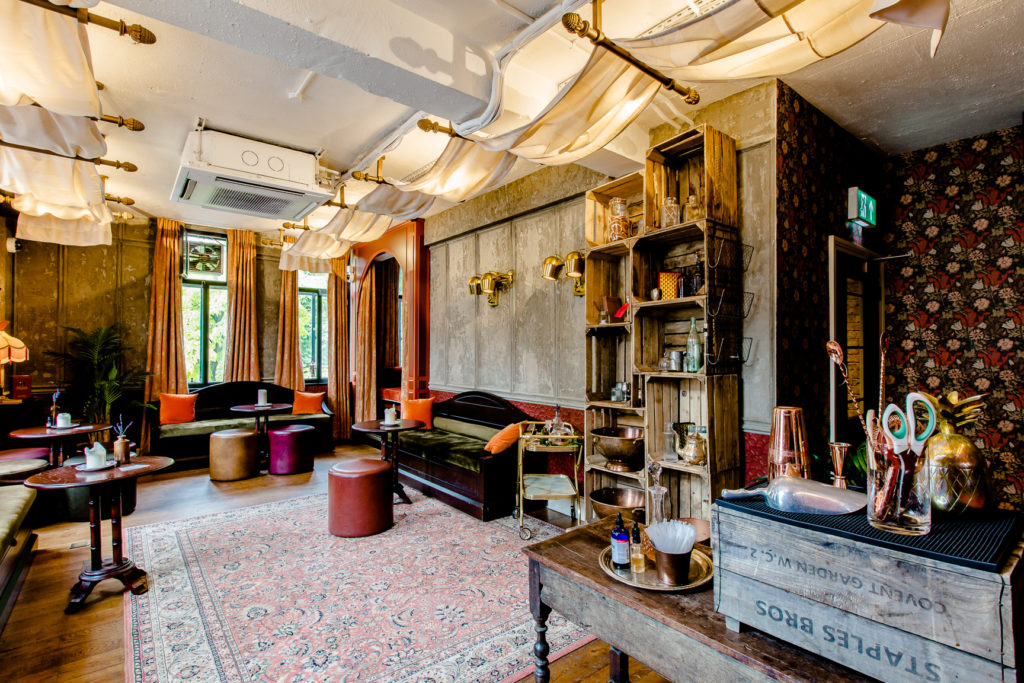 Location: Soho
Capacity: 300 standing, 50 seated
Check it out here: Six Storeys on Soho  
In the very heart of Soho overlooking the square, Six Storeys does what it says on the tin – six floors of unique events spaces. Each of the rooms offers something slightly different, from intimate private dining to a decadent bar.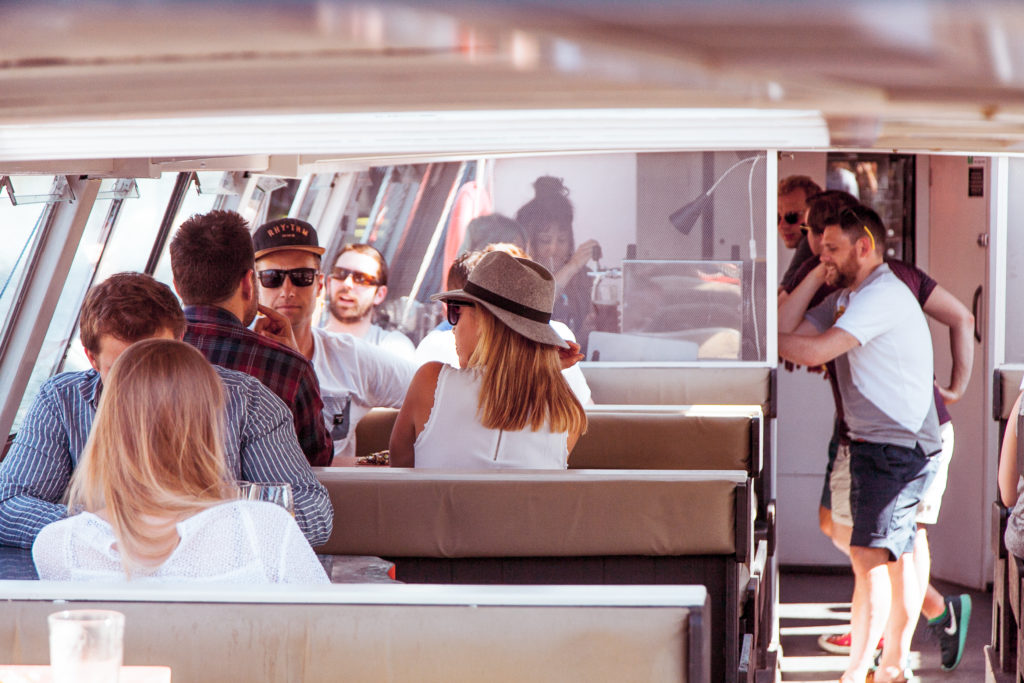 Location: Hackney Wick
Capacity: 50 standing, 35 seated
Check it out here: Alfred Leroy  
Named after a pub landlord in the 70s, Alfred Leroy is one of the most unique venues in London. It's a wide beam canal boat that has been transformed into a cocktail bar, and even though it only has space for 50 people – that's still a whopping 50 people on a canal boat.

Location: Brixton
Capacity: 200 standing, 95 seated
Check it out here: Pop Brixton  
The 50+ start-ups that have based themselves out of Pop Brixton include restaurants, bars, street food vendors, retail boutiques and even a radio station, so there's plenty of fun to pick from.
Location: Kennington
Capacity: 1000 standing, 800 seated
Check it out here: The Kia Oval  
The Kia Oval is one of the oldest stadiums in the world, and alongside hosting international cricket matches throughout the summer, it also has a number of function spaces with space for up to 1000 people.