10 of our favourite London venues with archways
London is full of extravagant venues, with cool features that can really turn your event decor around. The beautiful thing about venues with archways or railway arches is the atmosphere they can create in a space, whether you decorate around them or not. From underground music venues with an edgy vibe to fashionable pubs and restaurants, venues all over London are living for that exposed brickwork. Here are just a few of our favourite venues in London with archways.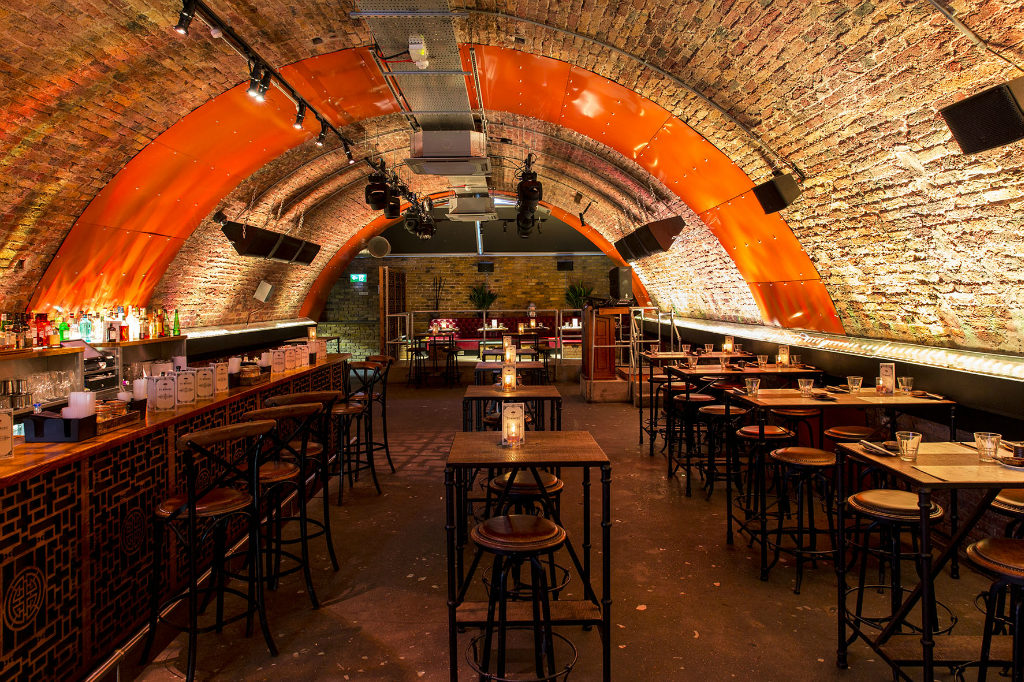 One of Clapham's favourite night spots is Fu Manchu, a really unique venue found under two railway arches. They've got their lighting and decor down to a T, meaning you can use the space for any kind of event that you might be planning. Whether it's just for a couple of drinks after work, an upbeat birthday party for a cocktail-lover, or just a night on the town, Fu Manchu is a great place to go.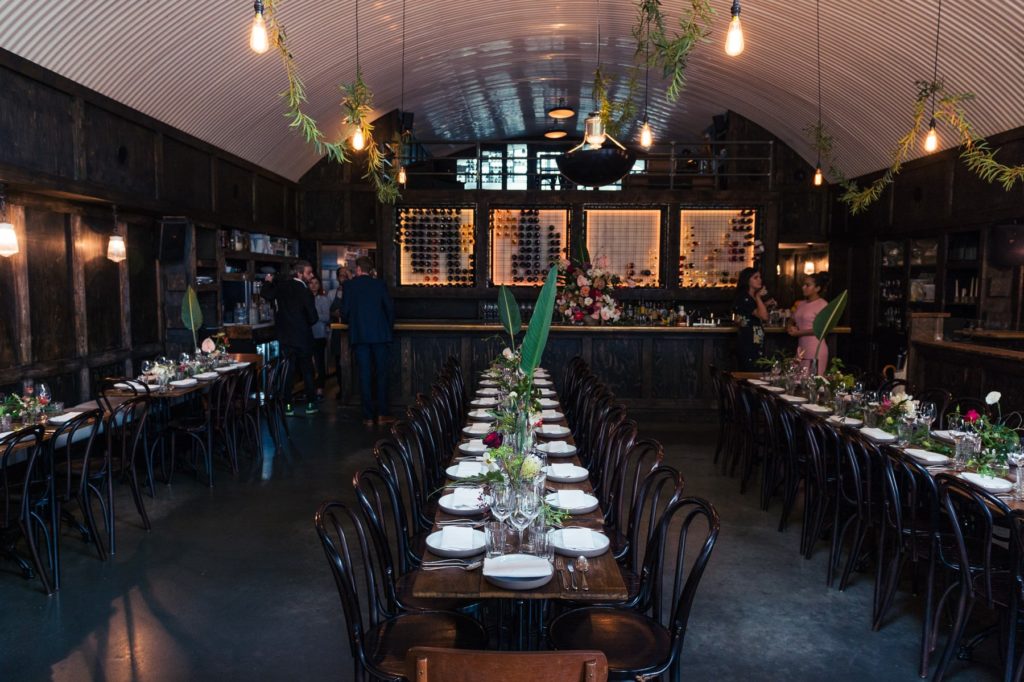 Found in the Railway Arches of Bethnal Green, this impressive restaurant and venue comes complete with a main room, terrace and even a mezzanine. At Sager & Wilde, you can choose between them or hire the entire venue for your event. How about a summertime drinks reception on the terrace? Or the mezzanine for private dining? Or why not make use of the whole venue for your big day?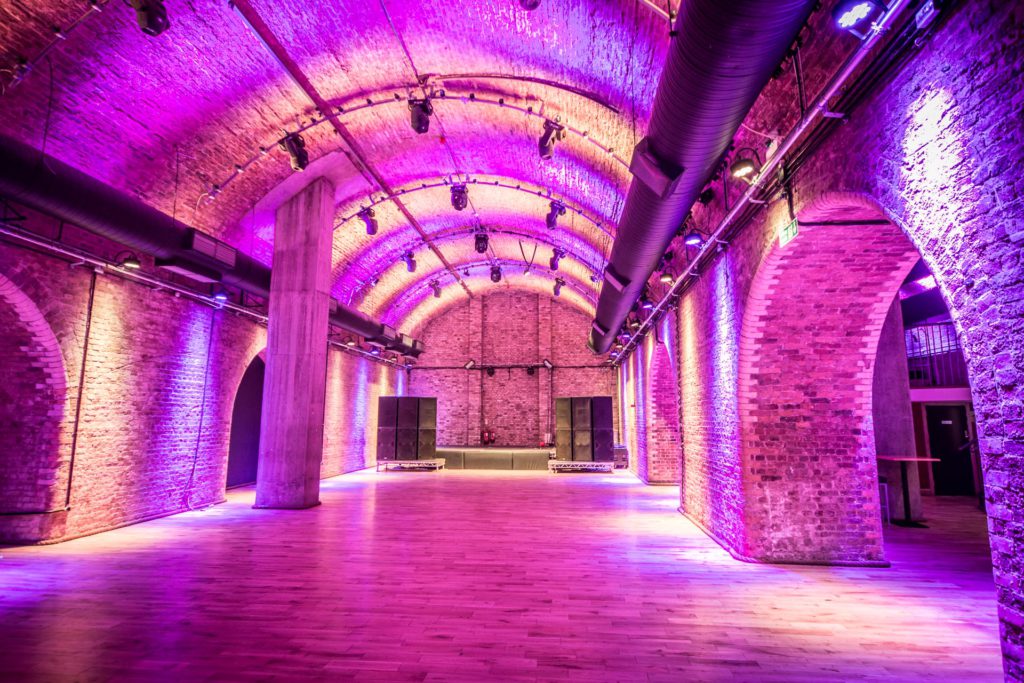 The beautifully restored Victorian archways at The Steel Yard in Cannon Street make it another London venue you don't want to miss. Only a short walk from Bank and situated underneath Cannon Bridge Station, this unique venue has been refurbished and offered up to the corporate market. It's a great venue that is available during the week to corporate meetings and corporate events, from conferences and workshops to Christmas parties and summer events.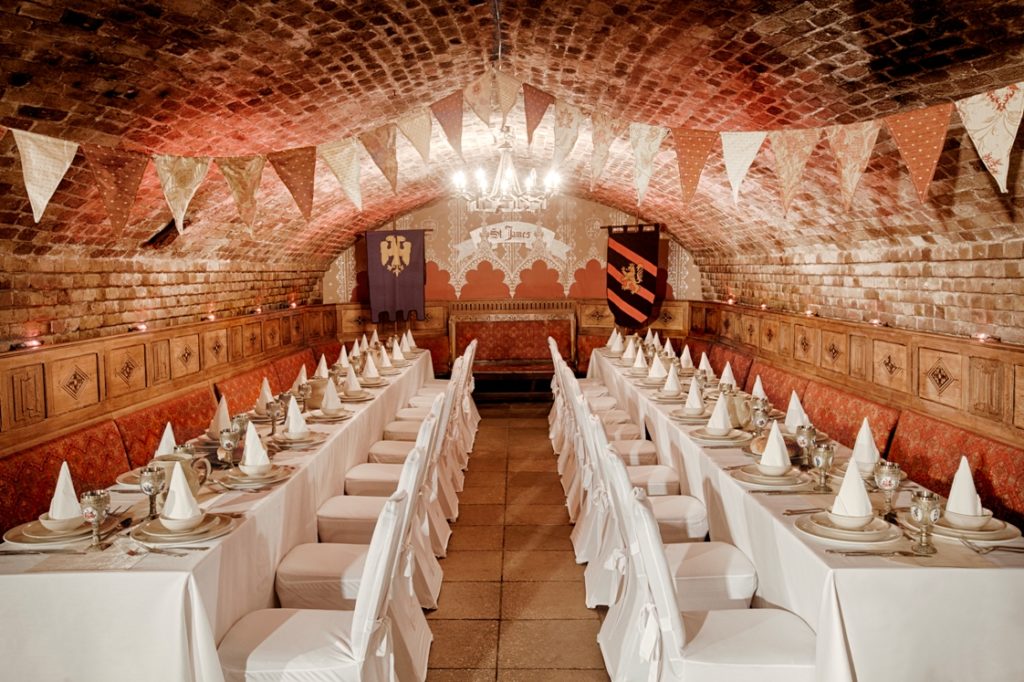 If you're looking for a location in the City for a private party or a corporate event, Ivory Vaults could be the answer. It's easy to access, and the team are well experienced when it comes to events, which is always handy! The railway arches make their way throughout the venue, which can totally transform the feel and atmosphere of your private party or corporate event. So, make your birthday party or even your business meeting stand out from the crowd with Ivory Vaults.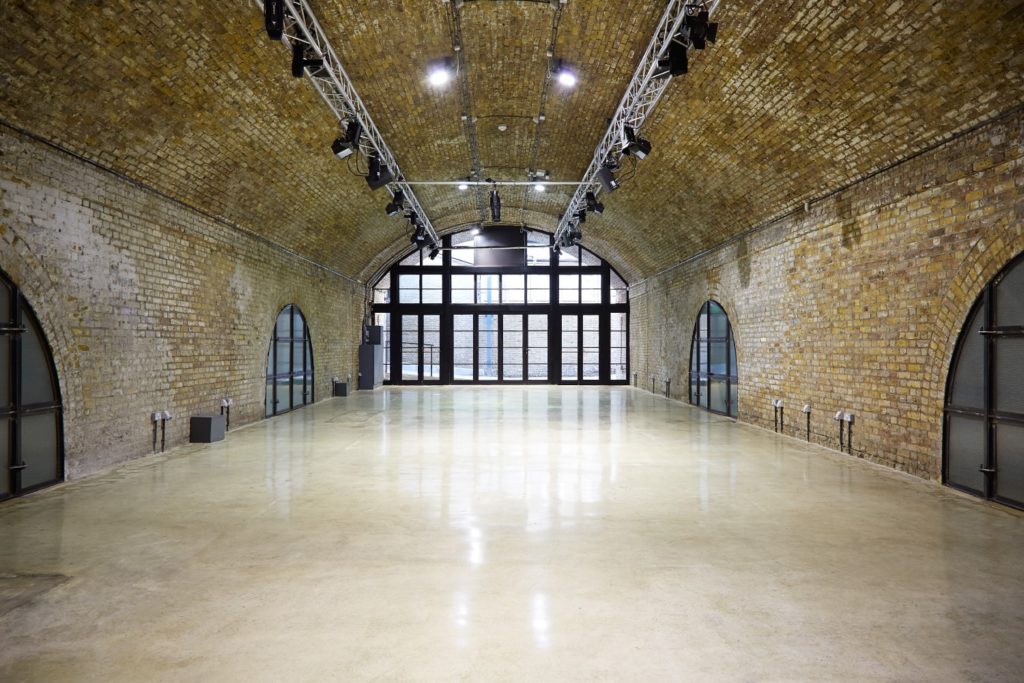 Behind the Bike Shed is limitless when it comes to the types of events that you can host here. This stylish Shoreditch venue has seen all sorts under its exposed brick arches. With four large arches and 12,000 square foot of shiny floors, it's certainly a flexible space. From private dinners and parties through to pub quizzes, fashion shows and exhibitions, Behind the Bike Shed has the experience, the room and the facilities available for you to play around with.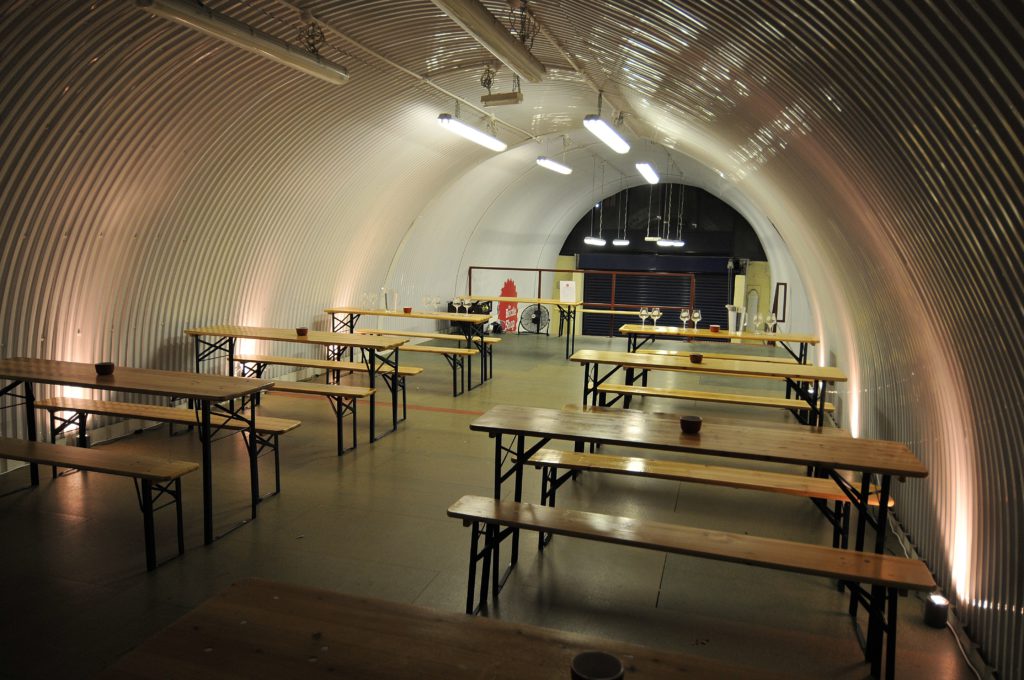 If a venue with an archway is what you're after, or maybe venues with an warehouse feel, then Bermondsey is an ideal location. The Bottle Shop is just one example of the area's super cool venues, available to hire for your event. Bermondsey is well known as a beer-loving neighbourhood, and The Bottle Shop live up to these expectations with a wide array of exclusive beers, so it's fair to say team know their stuff.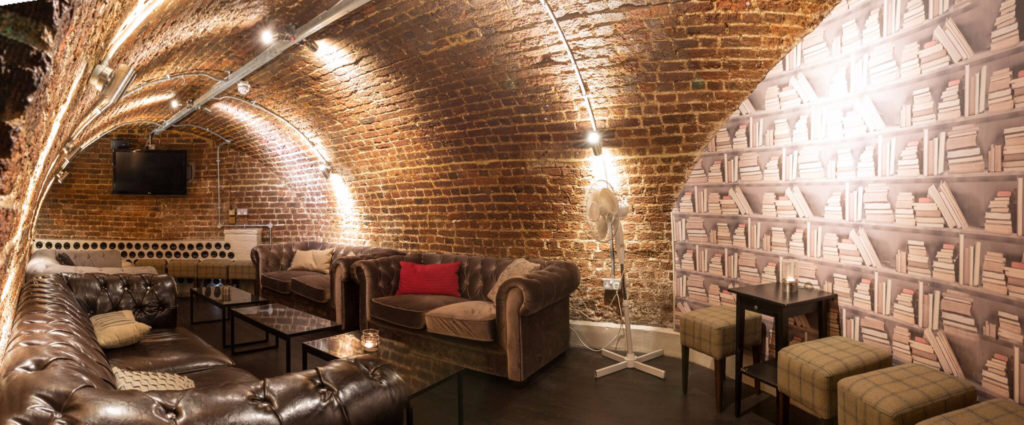 The railway arches bring a lot of history to a venue too, and the arches and brickwork at Thomas Guy Club date back to the 1700s. This place is ideal for a party with family and friends, with several rooms available for hire. With a couple of bar areas and its very own pool room too, this Bankside venue has everything a birthday party or casual corporate event would need for a good night!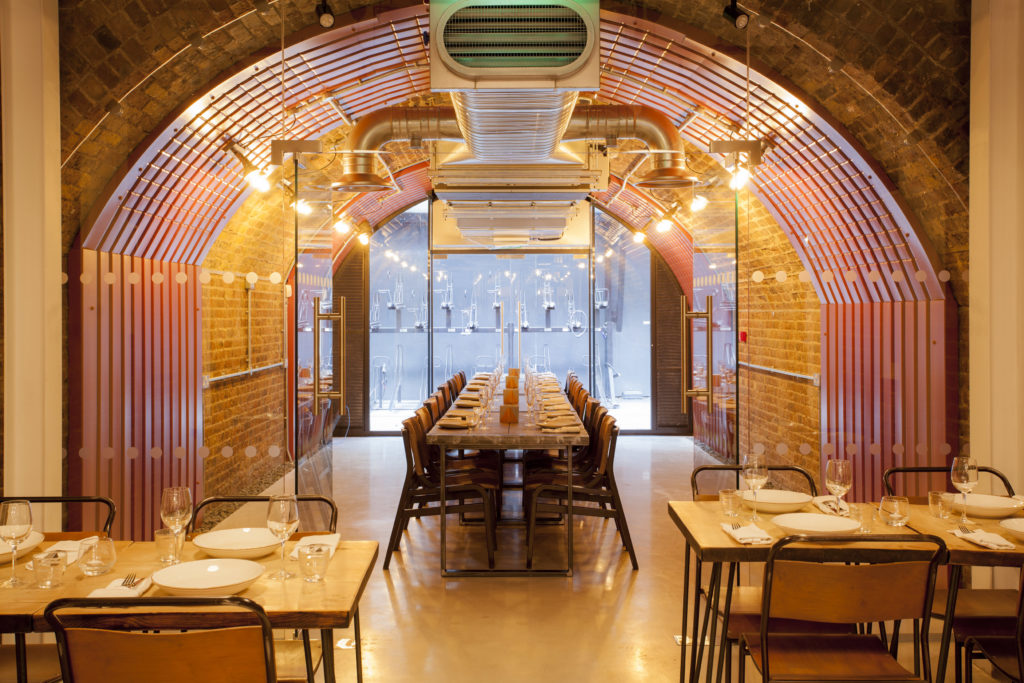 Here's another Bankside venue for you to get your teeth into: SAMA Bankside. This one is a really unique venue that is, of course, complete with railway arches and an intriguing interior. It's a vibrant open space, making it perfect for any exciting events you have up your sleeve. There's a restaurant, private dining or meeting room, and two bars. The location is top notch too, with Blackfriars and Southwark stations only a short distance away.
A definite favourite in the events world, especially for weddings and corporate events, is Kachette in Shoreditch. This venue used to be the original ticket hall of Shoreditch Station from way back in 1865 to 1940, found on Old Street. You can hire the whole venue or, if your party or event is on the smaller side, you can hire out the individual arches. Check out the capacity of Kachette and the team's contact details right here.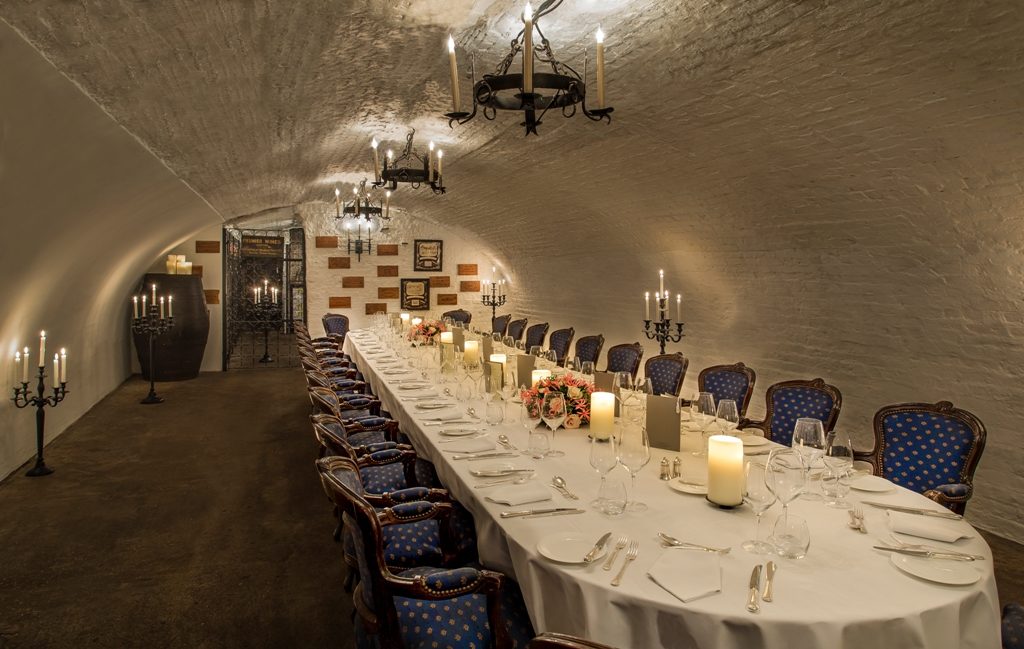 The Stafford is the perfect venue if you're planning an intimate party or event with close friends and family, or even an important business meeting where you want to impress your clients. The venue is made up of 380-year-old working wine cellars, which we think is pretty cool. The archways and interior decor make it a cosy space to enjoy great food and drink, and most importantly, enjoy the great service that the staff at The Stafford are so well-known for.