How to decide on a wedding theme
Congratulations! You're in the final stages of planning for your big day. With so many options an...
Read More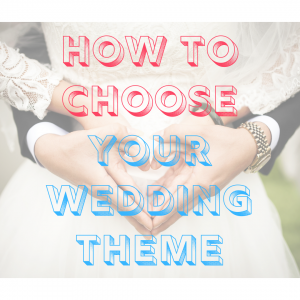 12 of the best venues for hire near Oxford Circus
Venues in W1 and Central London are very sought after, and it's no surprise really. It's an area tha...
Read More