Have your corporate summer party in this hidden London location!
Away from the hustle and bustle of Central London, Bermondsey Social Club is a 140-capacity private ...
Read More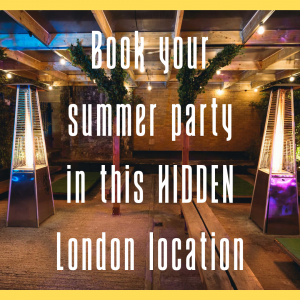 How to plan a festival-themed party
It's finally summer season, which means it's festival season too. You might be prepping those wellie...
Read More