How to keep track of your wedding budget
Look, nobody's perfect. Some people are super organised, and some people are not. Luckily when ...
Read More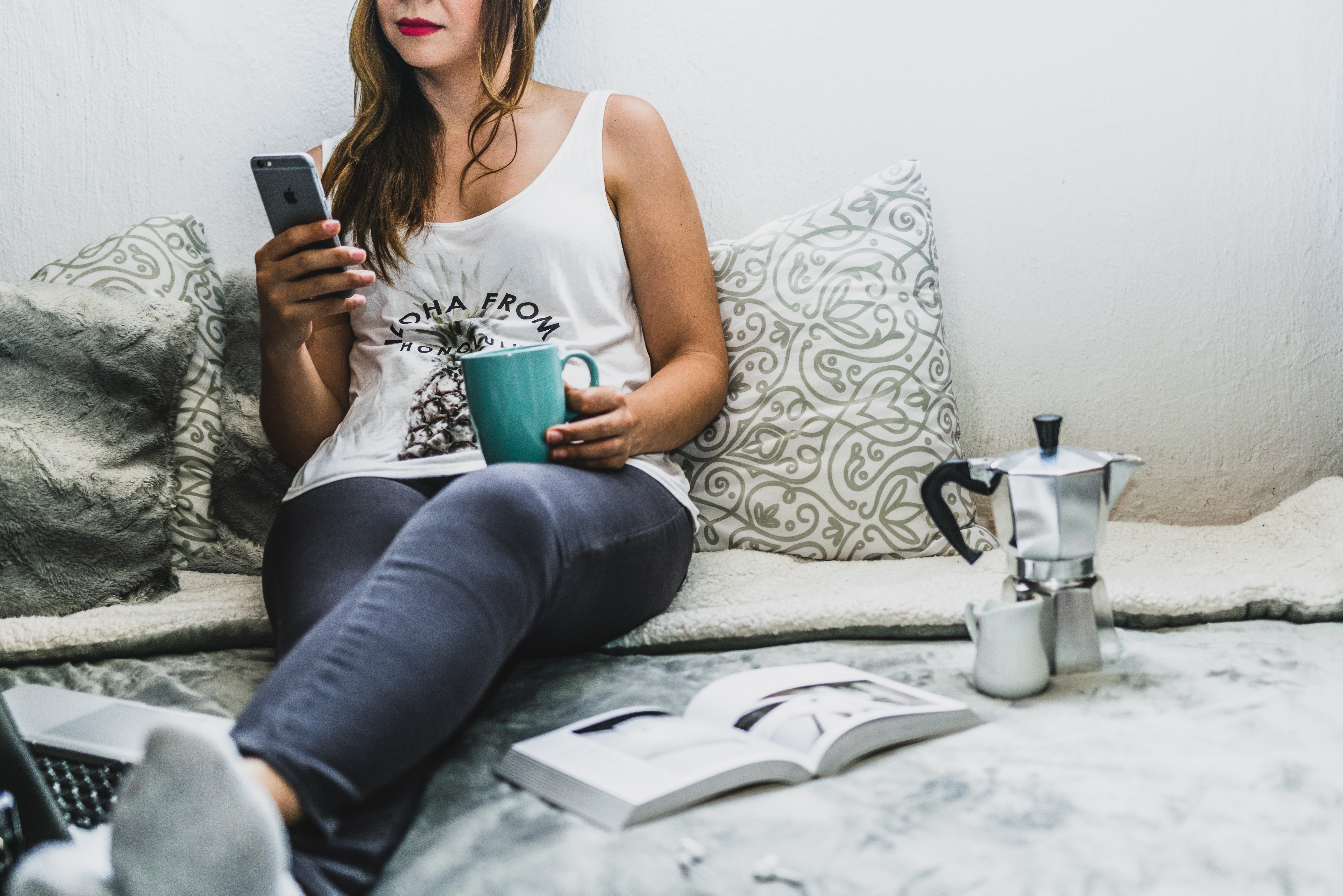 Where to host a wine tasting event in London
A wine tasting event isn't something that happens every day for people, that's why it'...
Read More