How to find a venue for an experiential pop-up event
Experiential marketing is any marketing activity that your customers or users can physically get inv...
Read More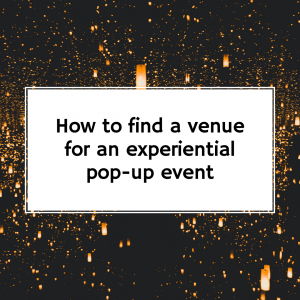 How to decide on a wedding theme
Congratulations! You're in the final stages of planning for your big day. With so many options an...
Read More