Wedding decoration ideas for your winter wedding
Don't let anyone tell you otherwise: winter weddings are magical and romantic. Snowflakes, festive d...
Read More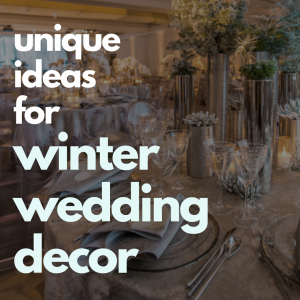 Where to host a birthday party in East London
Planning a birthday party? Whether it's a 40th or 50th birthday party, an 18th, or a number you'd ra...
Read More