Corporate summer party venues in London
Come on guys, you know what London is like. The second you hear of somewhere cool, all your friends went yesterday and it's booked out til September of next year. If you haven't booked your summer party yet you're going to need to get a wiggle on.
Before you can come up with your cool summer office party ideas, you're going to need to know where you're going. Sports days can be fun if you've got a venue in London with outside space, but equally a work summer party can be a good opportunity to reconnect with high value clients. You probably don't want them getting involved in the egg and spoon race.
We've got a selection of luxury, casual, impressive and low-key venues for you to have a look through so you'll find somewhere that suits your guest list.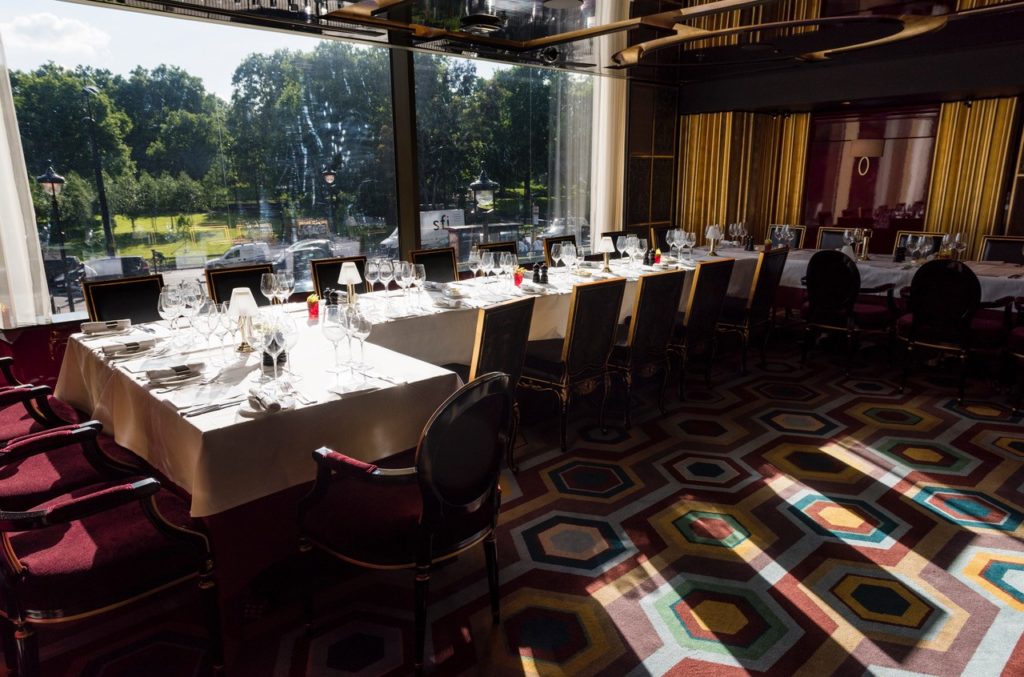 Location: Mayfair
Capacity: 100 standing, 60 seated
Check it out here: Park Lane Club London
A space with a luxury feel – from jewelled crystal ceilings to the unique decor. Their Dreams Bar has great views over Hyde Park for exclusive events, so you can soak up the summer whilst you're wining and dining with your colleagues.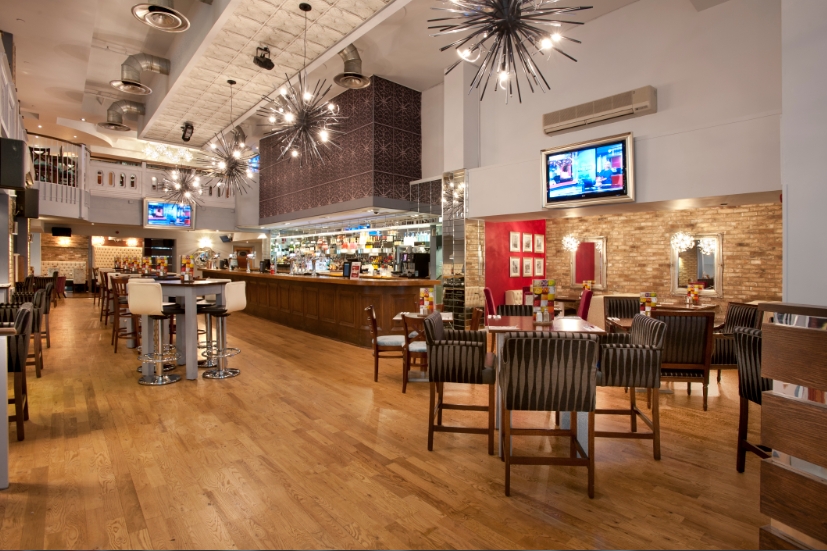 Location: Barbican
Capacity: 120 standing, 50 seated
Check it out here: Wood Street Loft
Really close to lots of businesses in the city and a lovely private mezzanine with an exclusive bar. It's a friendly venue with a casual atmosphere, so great for relaxing with some drinks and food. They're pretty flexible with dates as well, so worth dropping them a line!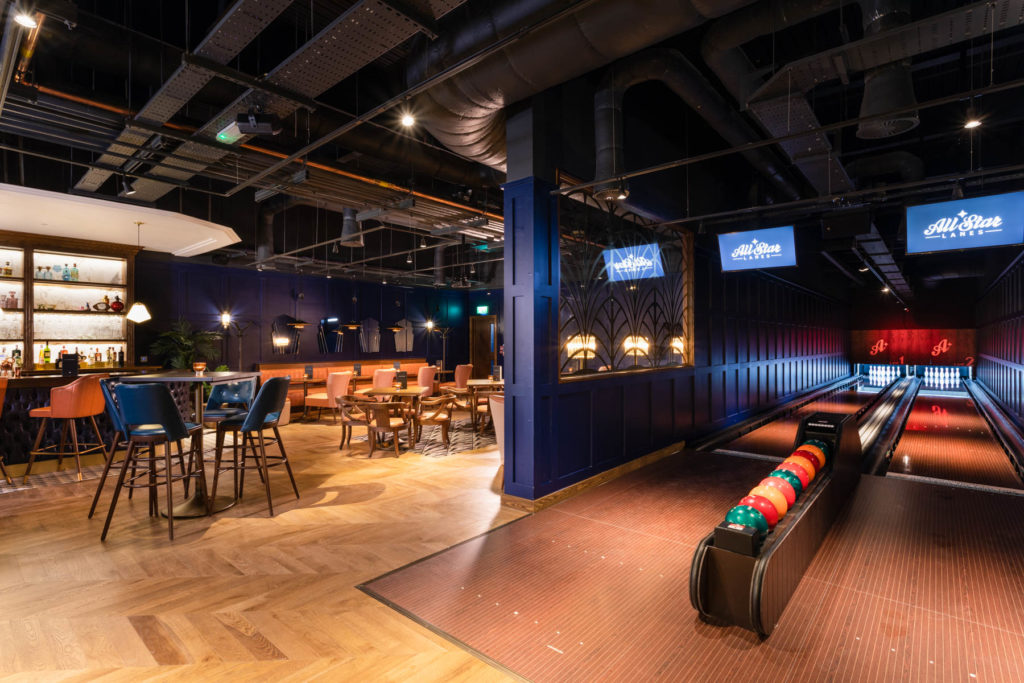 Location: West London
Capacity: 120 standing, 50 seated
Check it out here: Babylon 305
A great option if you've got a team who loves activities – not only is there bowling at the newest addition to the All Star Lanes family, but there's also karaoke and the whole venue is themed after 1930's Miami. They also have a beautiful private room if you want to keep it exclusive.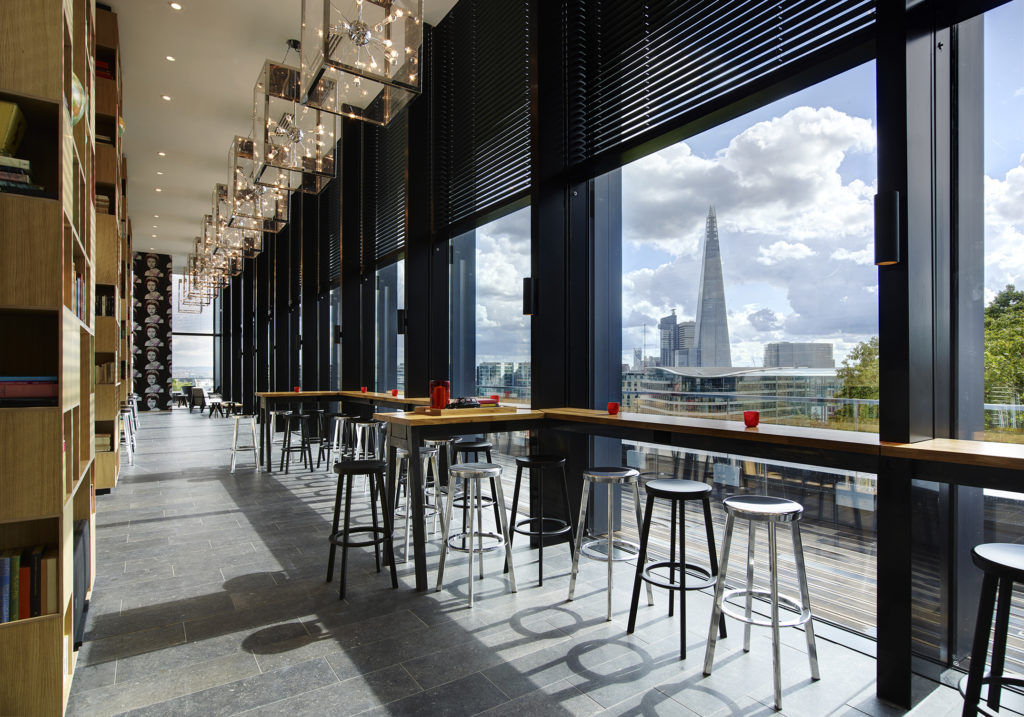 Location: Aldgate
Capacity: 350 standing, 50 seated
Check it out here: CloudM
One of our favourite spaces – especially if you need to impress! Amazing views over Tower of London, the service is excellent and they have a variety of spaces to choose from depending on the size of your guest list.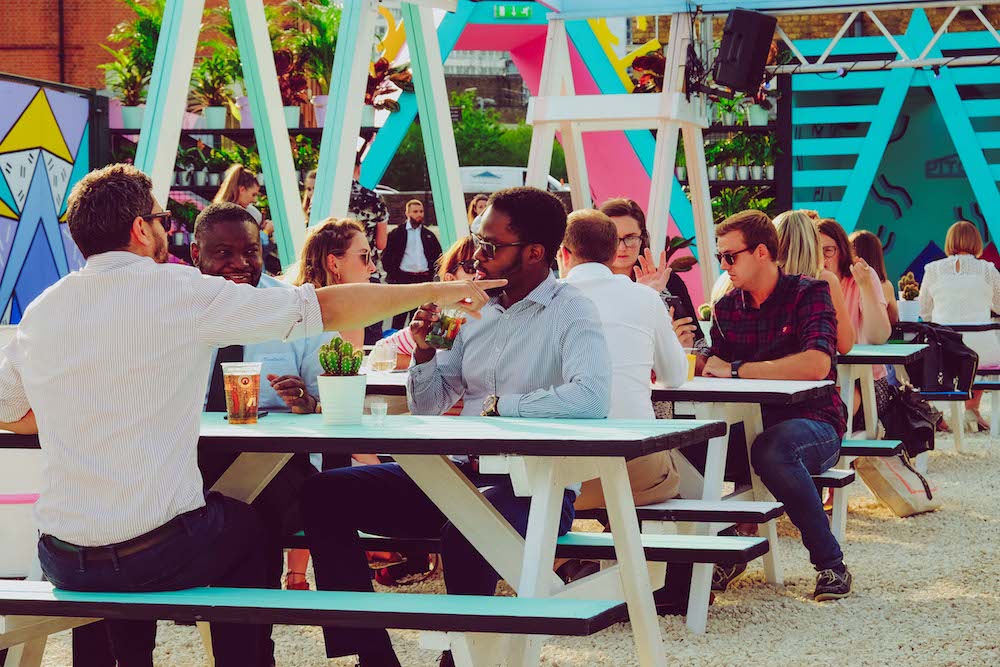 Location: Stratford
Capacity: 400 standing, 200 seated
Check it out here: Pitch Stratford
This is a fun and casual venue with a big capacity – a fun 80s and 90s theme with loads of outdoor seating as well as a canopy to protect your guests from the worst of the elements. Really close to Stratford station so easy to get to from the city, they've got craft beers and food supplied by rotating street food vendors. Yummers.