How to plan a sustainable event
How to be as green as possible is a question that is on a lot of people's minds, perhaps now more than ever. When it comes to planning and organising events, being 'green' hasn't really been considered a huge factor until now. With all the energy they use and all the waste they cause, events can be a bit of a nightmare for the old carbon footprint, but it really doesn't need to be that way. 
We spoke to Mairi Gray, the Events Manager at LSO St Luke's about how to organise a sustainable event; an event that is good environmentally, socially and economically. Happy days!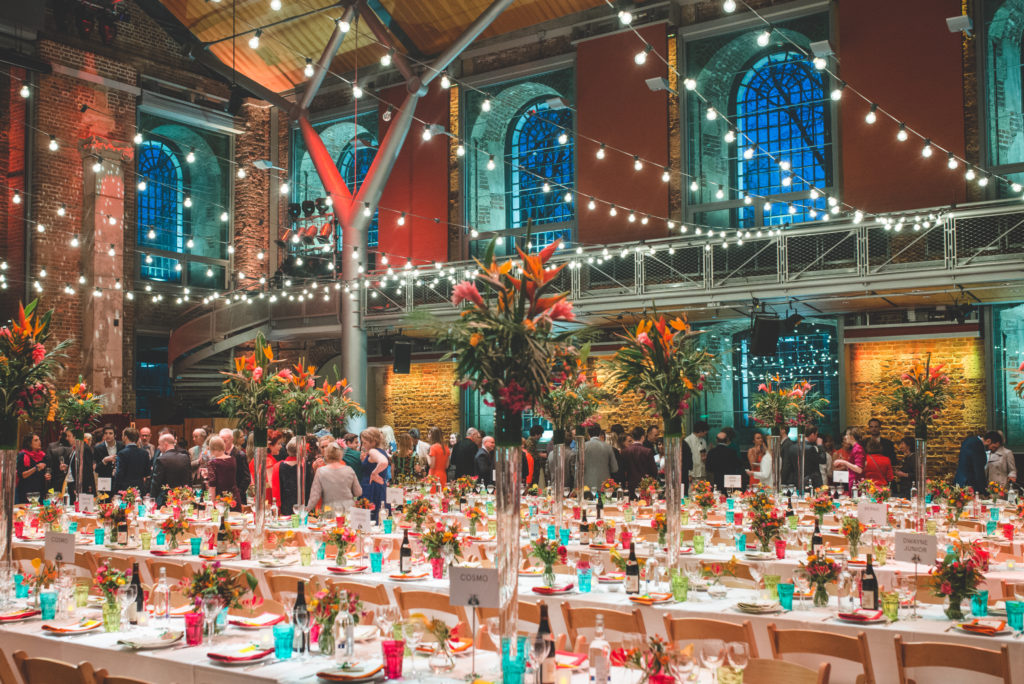 With the recent plastic waste scandal taking centre stage in the UK media, now is as good a time as any to reflect and discuss the role that event professionals can play in cutting waste and reducing our carbon footprint. For starters, as hubs of human activity, venues have a big part to play when it comes to sustainability. That's why we're offering our top tips for event planners looking to reduce, reuse and recycle.
Have a waste management procedure in place
With large numbers of people passing through venues and exhibition halls across the country each day, the potential for waste is huge. Having a set procedure in place that all members of staff are aware of is essential, and will drastically minimise waste.
Wherever possible, go for bio-degradable or reusable products, and for the products that do need recycling, make sure the proper facilities are made available. Providing easily identifiable recycling facilities is an absolute must in 2018, and it's worthwhile providing clear signage to highlight which bin is which too, so guests can make informed decisions.
One thing that's better than dealing with waste as it arises, is avoiding it in the first place. Whilst it does require a bit of forward-planning, it will save time and money in the long-run. This could mean encouraging clients to avoid needless printing, using sustainable equipment like energy-saving bulbs, or even using your accredited suppliers to ensure a waste reduction focus.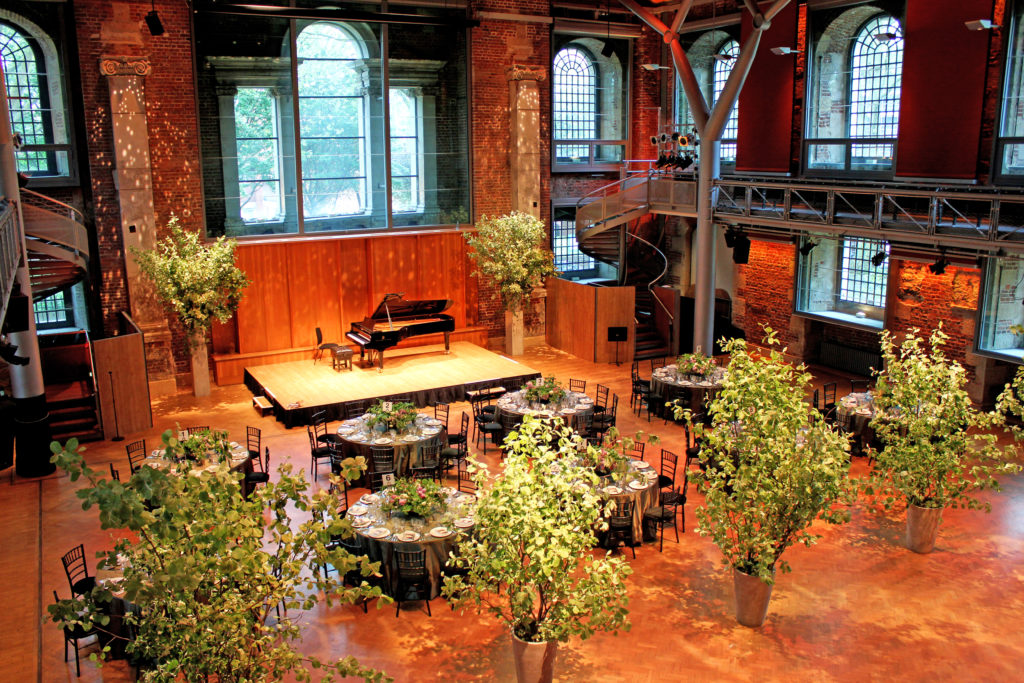 Go local
Sustainability encompasses everything to do with healthy maintenance, and that includes supporting your local economy. From the food to the suppliers and staff, it's important to source local whenever and wherever you can. Local products and services not only champion the nearby area and highlight provenance, they also support the local economy, cut transportation costs, and slash environmental impacts.
It's also a great idea from a purely commercial aspect, as it means you can offer something unique that visitors will only be able to sample if they choose you to host their event. When it comes to sustainability, it's often the small changes that have the biggest impact.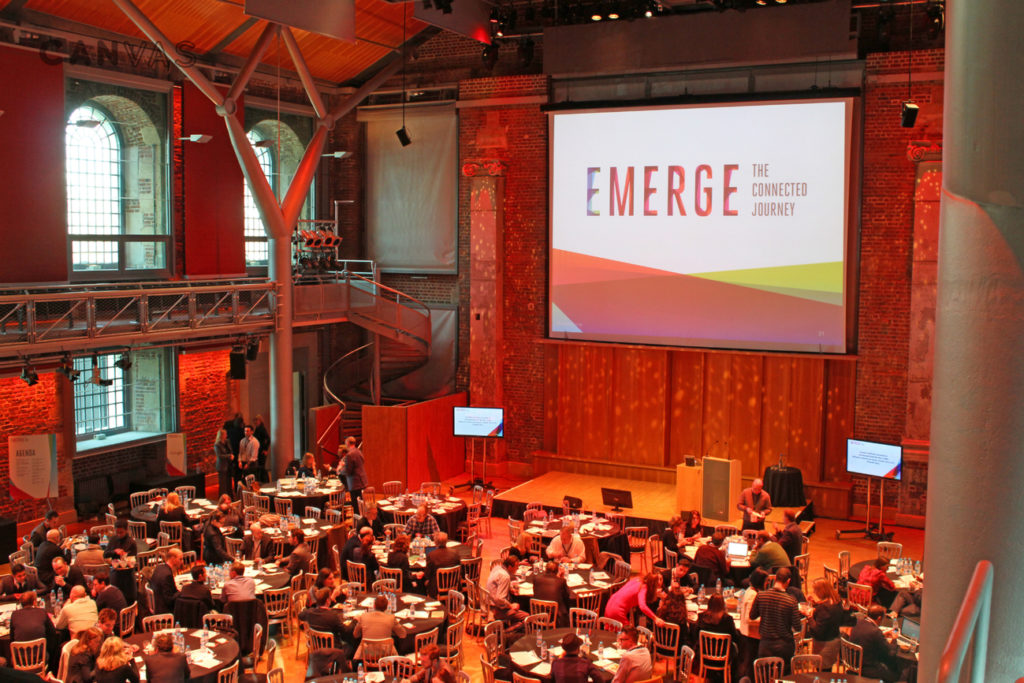 Sustainable events start before the attendees arrive
Sustainability isn't all about avoiding plastic or reducing food waste, it's about ensuring the impact that the event may have on the environment is reduced to an absolute minimum. Consider using digital invites instead of physical ones for example, encourage car sharing or use of public transport, and source the food and equipment from ethical and sustainable suppliers.
To see more about LSO St Luke's or to book it for your environmentally-friendly event, head over to the venue's profile right here where you'll find all the contact information you'll need.