Organise a supper club in London
Anyone who has ever considered going on Come Dine With Me is also going to have considered setting up their own supper club. If you're a dab hand with a mandolin and actually know how to use your blender, then you've probably been wondering: how do I set up a supper club?
Three tips to set up a supper club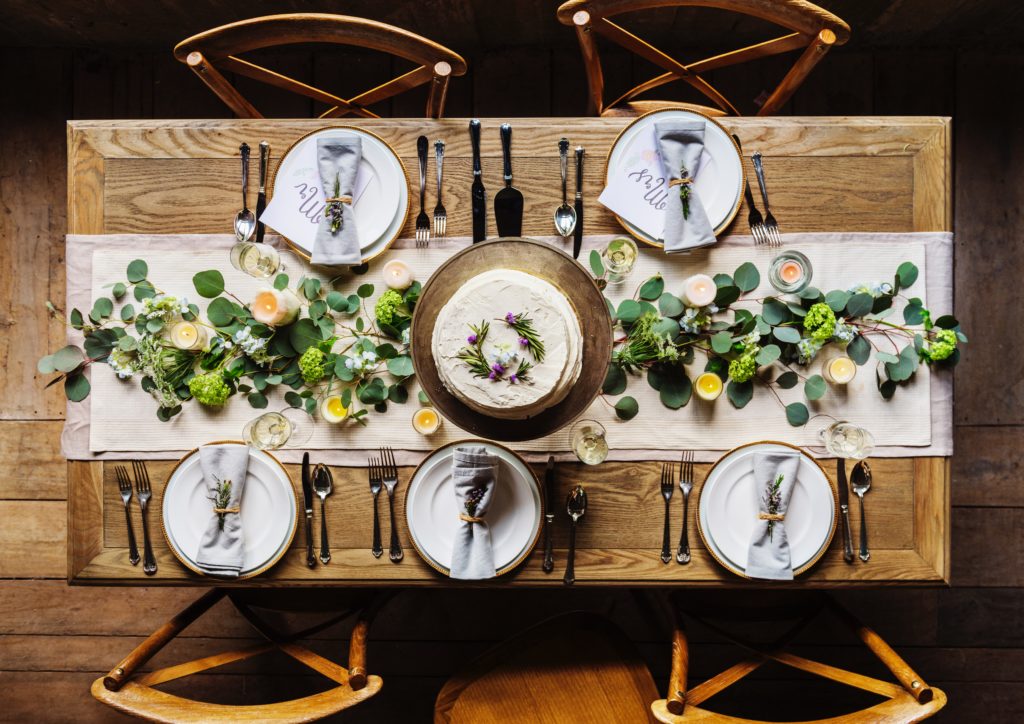 COME UP WITH A GOOD IDEA: Just as simple as that, eh? You'll need to have a clear concept, theme or idea. Otherwise your invite will just be like, "come have food at this place for some reason". It doesn't have to be wacky or something that has never ever been done before, it just needs to have an identity. All your decisions after that will be much easier too. Just think about what supper club would you like to go to? Do that.
MAKE FRIENDS WITH BRANDS: Influencer marketing is officially, definitely a thing now, which means you can ask for stuff in exchange for exposure and people won't think you're mugging them off. Think about something you'd like to get your hands on that you'll be able to show off well on social media – think tableware, decorations or drinks. If you can form a partnership with an alcohol brand and create a drinks menu around their provisions then you should be able to create a bit of buzz on social media. Most of the big booze brands will be familiar with influencer marketing, but why not contact some local suppliers too?
SHARING IS CARING: It's easy to want to dissuade your guests from using their phones at the table, but encouraging them to take photos and share to their social media accounts will only do you massive favours in the long run. Make it easy for your guests to post – think about wifi access, come up with a fun hashtag and make sure everyone knows your social handles so they tag you in all their content.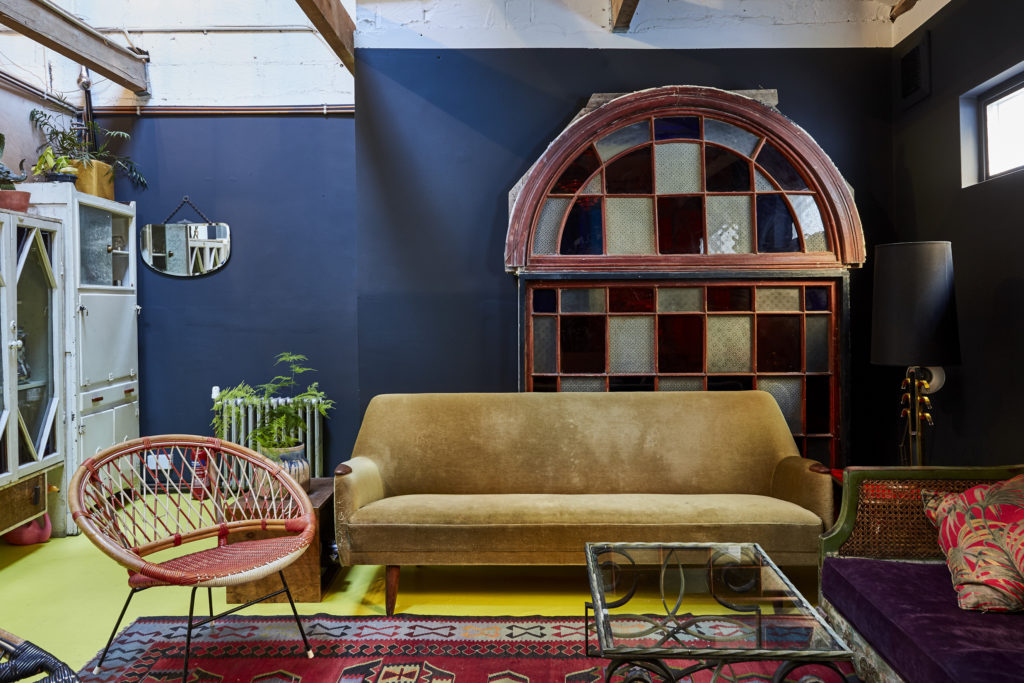 Location: Bethnal Green
Capacity: 400 standing, 50 seated
Check it out here: Apiary Studios
Location: Covent Garden
Capacity: 120 standing, 60 seated
Check it out here: Icetank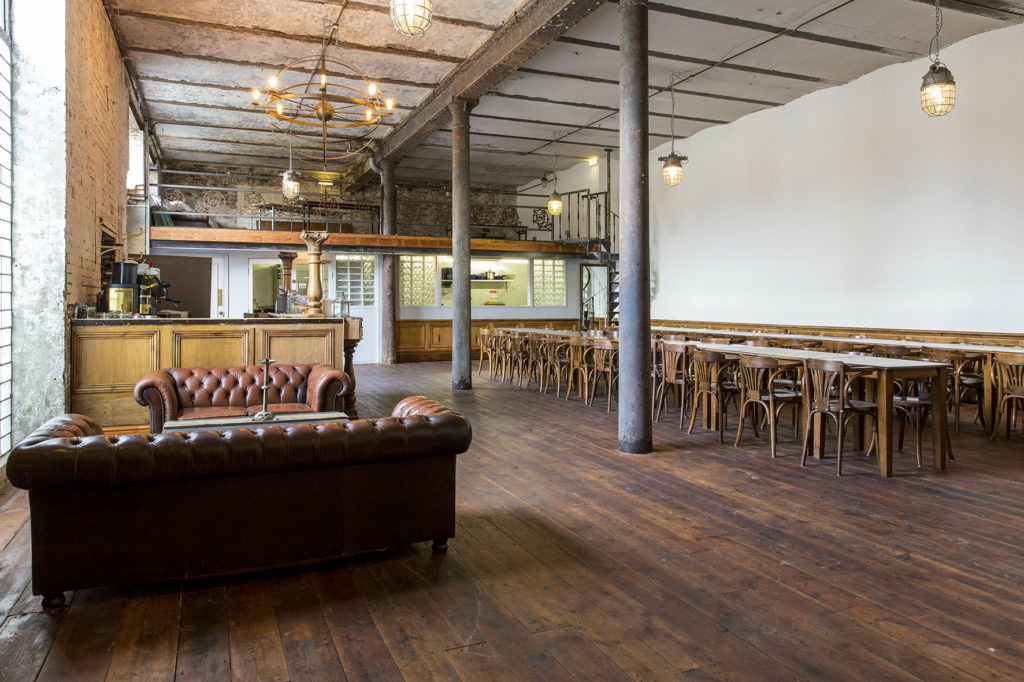 Location: Clapton
Capacity: 200 standing, 370 seated
Check it out here: Clapton Country Club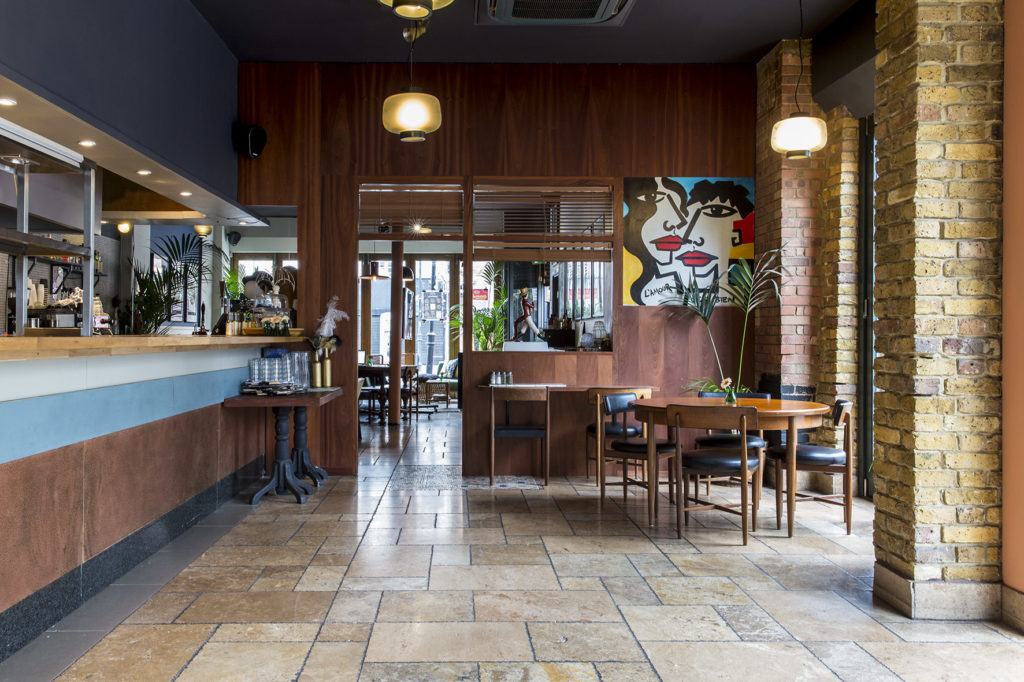 Location: Dalston
Capacity: 150 standing, 40 seated
Check it out here: Haunt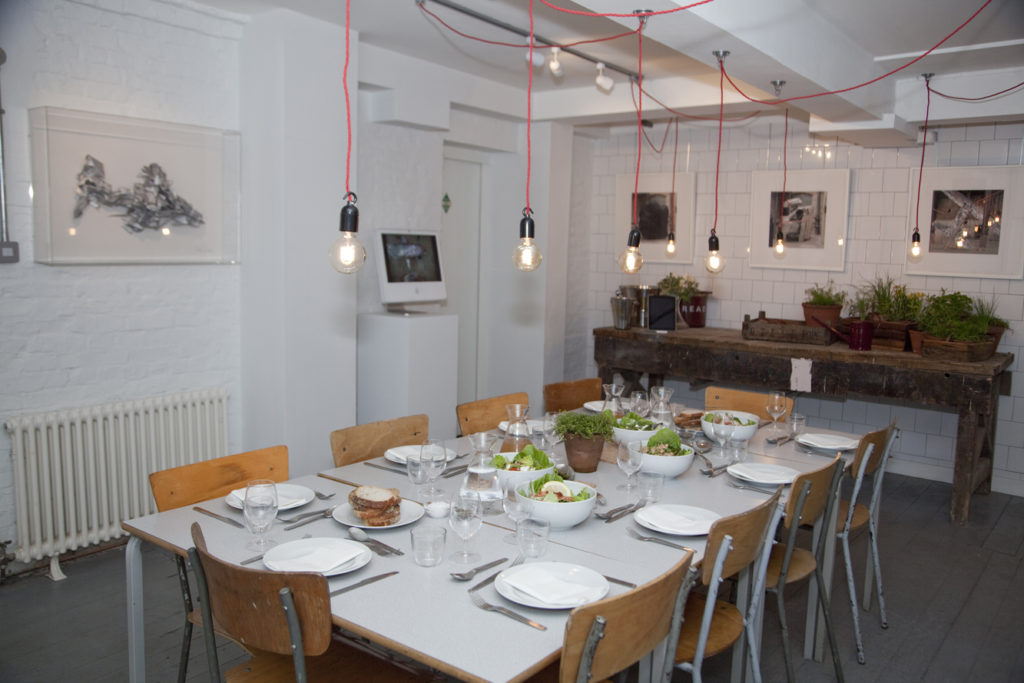 Location: Aldgate
Capacity: 100 standing, 55 seated
Check it out here: Elder Street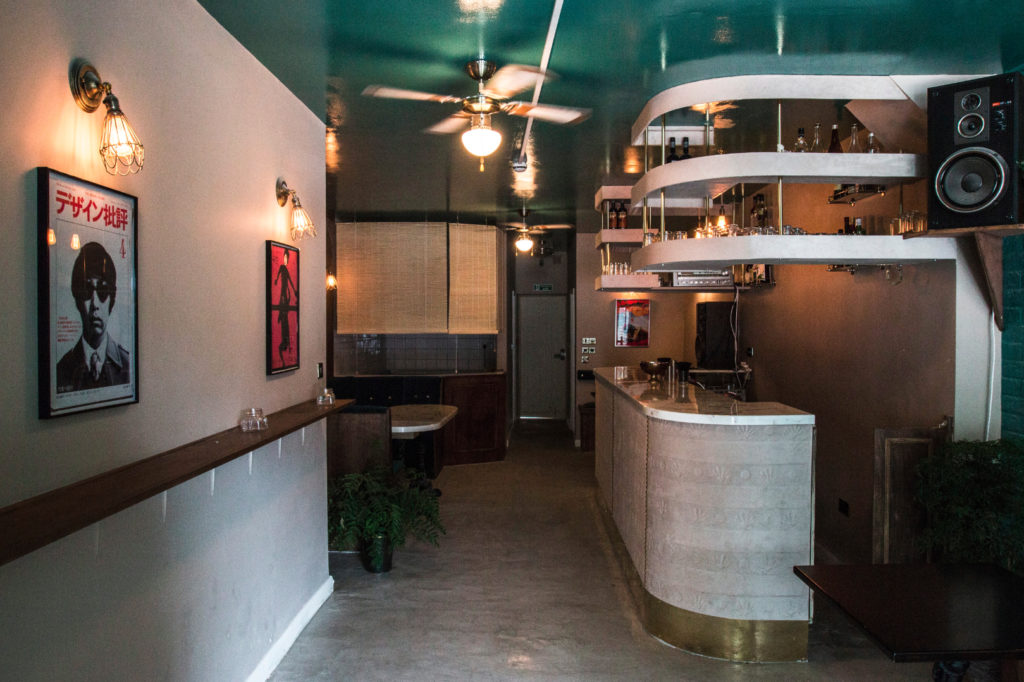 Location: Dalston
Capacity: 80 standing, 50 seated
Check it out here: For Fuk Sake