Top affordable wedding venues in London
Your wedding is going to be a magical, special day whether you break the bank or not – so if you're a low-key couple looking for an affordable wedding venue, you're in luck. We've picked out some of our favourite spots for a more casual wedding or alternative day, and you can check them all out below: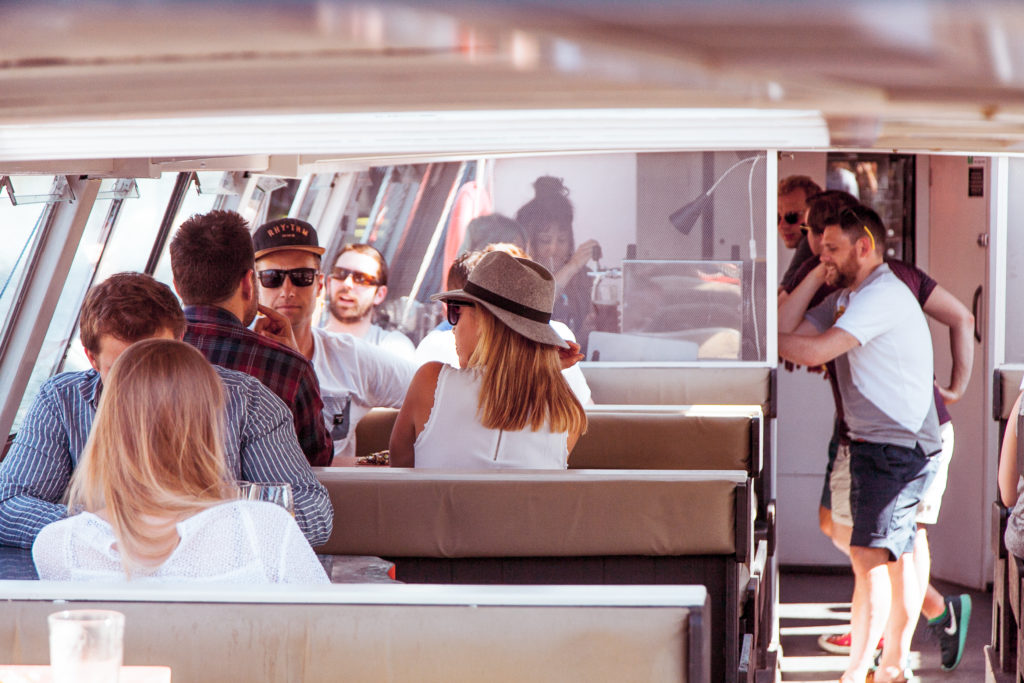 Easily one of the most unique venues in London, Alfred Leroy (named after a pub landlord from the 70s) is a cocktail bar on-board a wide canal boat. Redesigned by the CRATE team to include tables and an integrated sound system, it has become a brilliantly fun and one-of-a-kind party space. It has a capacity of just 50, so is perfectly suited to smaller gatherings with a personal approach. 
Asylum Chapel has a chequered and fascinating past; it was built way back in 1826 and survived bombing during WWII. Now Grade II listed, the walls are beautifully and poignantly distressed, giving the space a raw and stripped-back feel with tons of character. Asylum Chapel can accommodate up to 150 guests, and the nearest transport link is Queens Road Peckham.
Haunt is a bar and kitchen with friendly-neighbourhood vibes and relaxed, informal dining. This makes it the ideal choice for those who want to bring a more laid-back approach to their big day, with group bookings, area reservation and full hire an option, depending on your scale and budget. Regardless of the size of your reception, the selection of cocktails, spirits, craft beer and wine will get everyone in the mood.
Eastbound is a super flexible venue, and they've hosted everything from pop-up restaurants to live music events. Set within two railway arches, it has a nice industrial vibe with exposed brickwork and rustic tables. It has plenty of character, but also space for you to customise and make the venue your own. Cambridge Heath and Bethnal Green stations are within easy walking distance.