Sascha Michel -
Co-Founder
Sascha co-founded Canvas with Antony is 2013. Over the previous 15 years Sascha led a number of start-up companies, from online restaurant guides back in the days of 56k dial-up, to combating climate change by greening offices. With a background in organisational change and people development, Sascha brings a wealth of experience in team development, sales, management and strategy; creating company cultures that foster creativity and innovation during rapid change. Sascha is dedicated to yoga practice, and if he isn't in London, he's probably in Bali "conducting important research".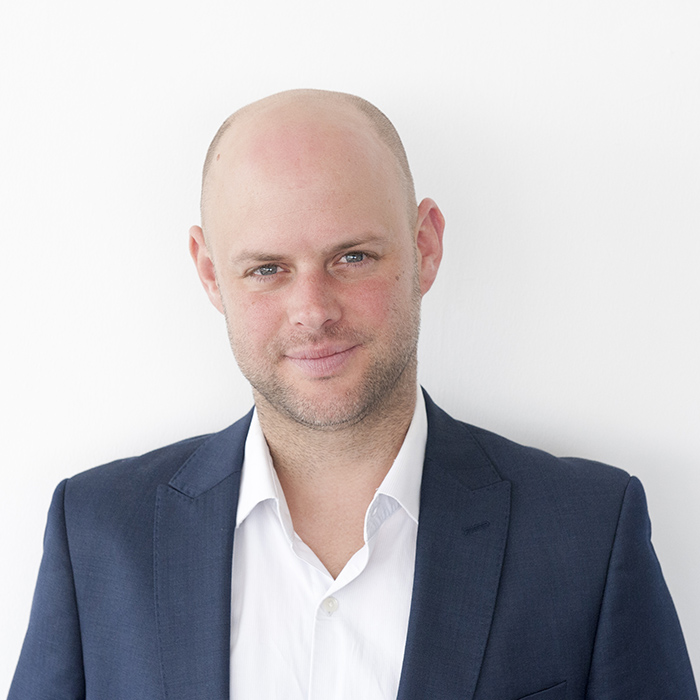 Antony Iredale -
Co-founder
Antony runs our sister company The Collective – the UK's largest film location agency – and co-founded Canvas with Sascha in 2013 after being inundated with requests to hold private events in our film locations. Antony started out as a Location Runner and then Location Assistant, and over the last 13 years has uncovered some of the most prestigious and in-demand spaces in the film and photography industries. He has a passion for architecture and design, as well as a slightly suspicious curiosity for what lurks behind London's closed doors.
Steve Humphreys -
Senior Acquisitions Manager
Steve is the authority on event venues in London, and he's been our senior acquisitions manager since 2014. He has a passion for exciting venues, supporting the people who run them and understanding what makes them tick. Steve has a colourful history in events, from working with venues for blue-chip companies like Diageo and Coco-Cola, as well as running bars in New York and booking music nights in London. Steve hosts a podcast called "A Bev with Stev" and if you're lucky, he'll invite you on to discuss your favourite flavour of crisps.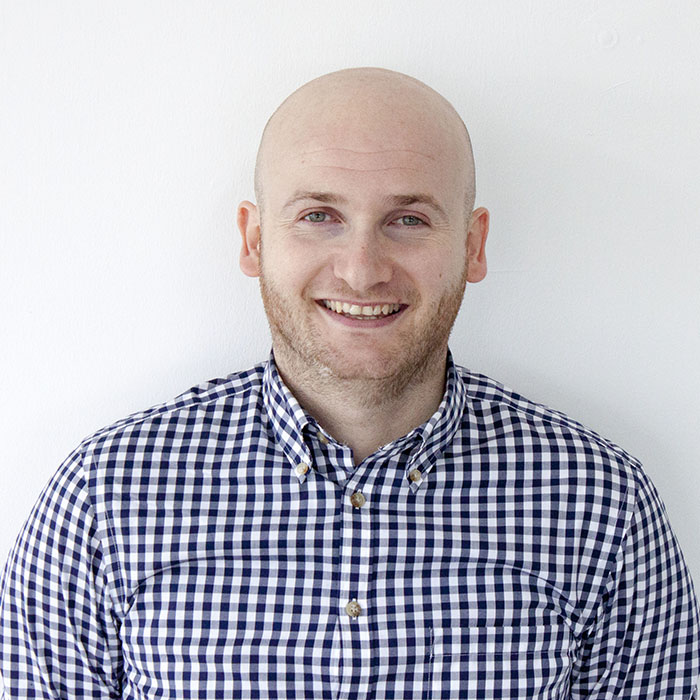 Ryan Hallwood -
Senior Acquisitions Manager
Ryan is Canvas' newest Senior Acquisitions Manager and has been brought on to help us find London's best venues. With a background in corporate sales he is now fully immersing himself in the world of events, and you'll find Ryan walking from venue to venue with a big smile on his face. While studying business management at university, Ryan developed a passion for water sports, and is a fully qualified instructor in kayaking, canoeing, scuba diving and surfing. Before joining Canvas, Ryan spent two years fighting sharks whilst surfing in South Africa – really, you should ask him about it.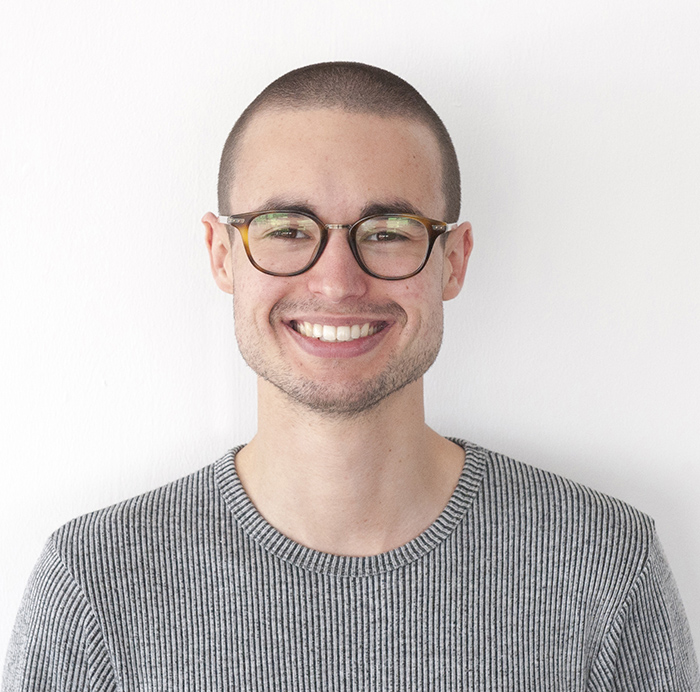 Tom Braxton -
Customer Success Manager
Tom manages our venues' journeys from sign-up to success, offering guidance and education along the way. He's constantly developing systems and processes to help us understand and improve the customer experience for venues and users of the Canvas website. Tom previously worked in photography studios and publishing before trading it in for the bright lights of tech start-ups. Tom is still a keen photographer, and makes a point of trying every new restaurant he hears about.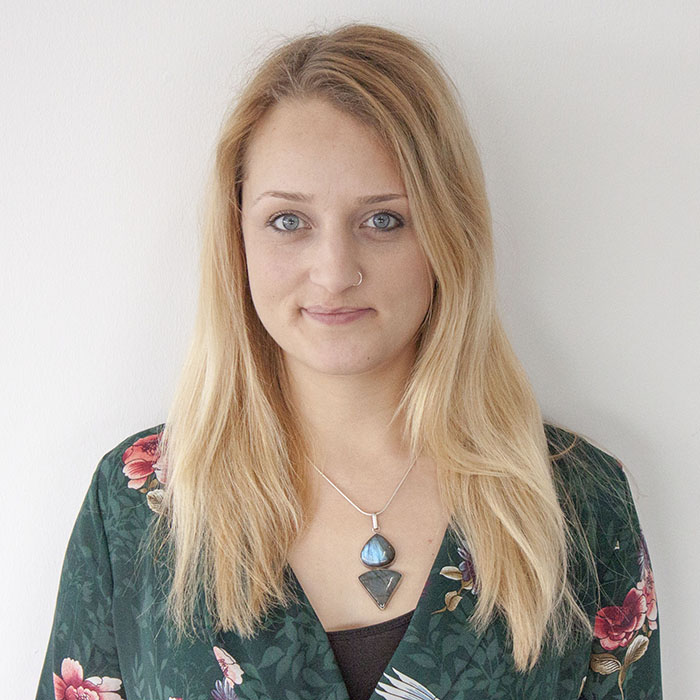 Annie Winter -
Office Manager
Annie is our Office Manager, keeping everything running almost too smoothly at Canvas and our sister company The Collective. She's also Antony's PA, and keeps everyone in line with chocolatey treats and Prosecco O'clock on Fridays. Before arriving at Canvas, Annie ran her own decorating company – which is why our office looks so lush - and also performed as a professional musician. In her spare time she enjoys letting EJ lead her around the ballroom (break out area) for a cheeky bit of Cha Cha Cha.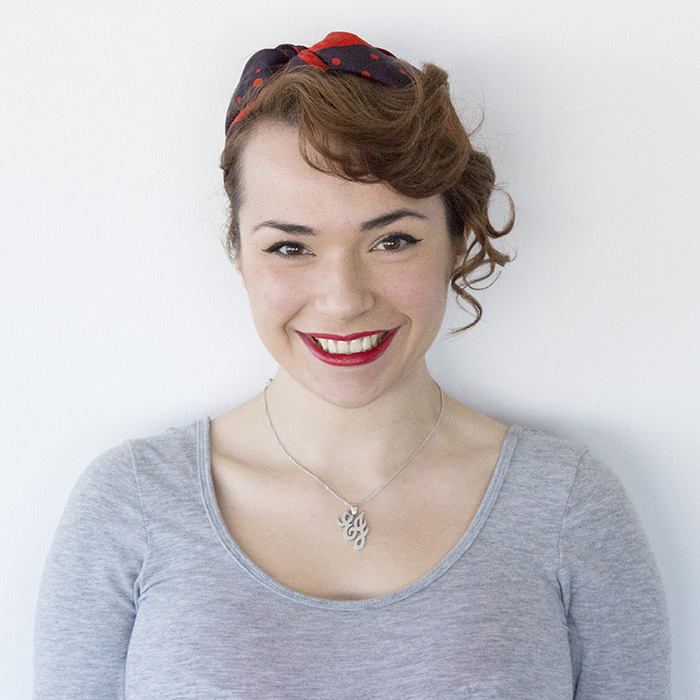 EJ Vilain -
Marketing Manager
EJ is our marketing manager, handling the editorial content and our social strategy. She's on hand to help venues shout about their offerings, and show our users the very best of what London has to offer. She studied puppetry at university – yes, really, it's a thing – before making the move into marketing for arts and events. EJ has written for London rags on everything from theatre to accountancy, and in her spare time she enjoys ballroom dancing (but only if she gets to lead).