Best licensed wedding venues in London
I think we've figured it out by now: organising a wedding is no mean feat. Every time you think you've finished your To-Do List, another 50 items land on your lap. Have you thought about napkins? What colour? What material? How will they be folded? Who will be doing the folding? And that's just napkins; something you have never thought about before, or ever will again. So when it comes to a big ticket item like picking a venue – make it significantly easier for yourself and pick a venue where can you hold both the ceremony and the reception. You'll be able to save on transport costs as well as venue hire – but your venue will need a wedding or civil ceremony license. We've picked out our favourite licensed venues in London, so that's another thing you can check off your list:
Dreaming of a French Riviera wedding but not the Côte d'Azur price tag? Then you might love The Lido Cafe in Brockwell as much as we do. The beautiful lido is genuinely stunning; just imagine your guests standing around the pool drinking champagne in the sunshine, but without the hassling of herding everyone to the south of France. There's plenty of indoor space if the weather isn't playing ball, and the staff are really helpful. Well worth checking out!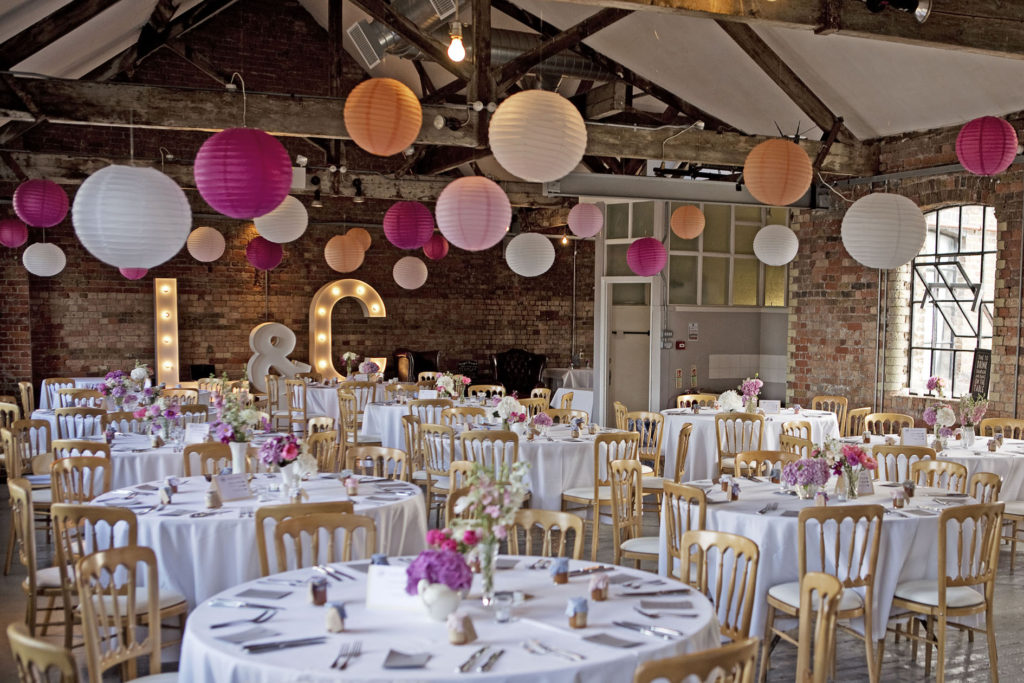 Loft Studios does what it says on the tin – it's a gorgeous loft-cum-warehouse space in Kensal Green, with exposed bricks and beams and an authentic wooden floor. They've got different sized spaces to suit every guest list, and you can delegate to their in-house styling team to make it a truly stress-free planning experience.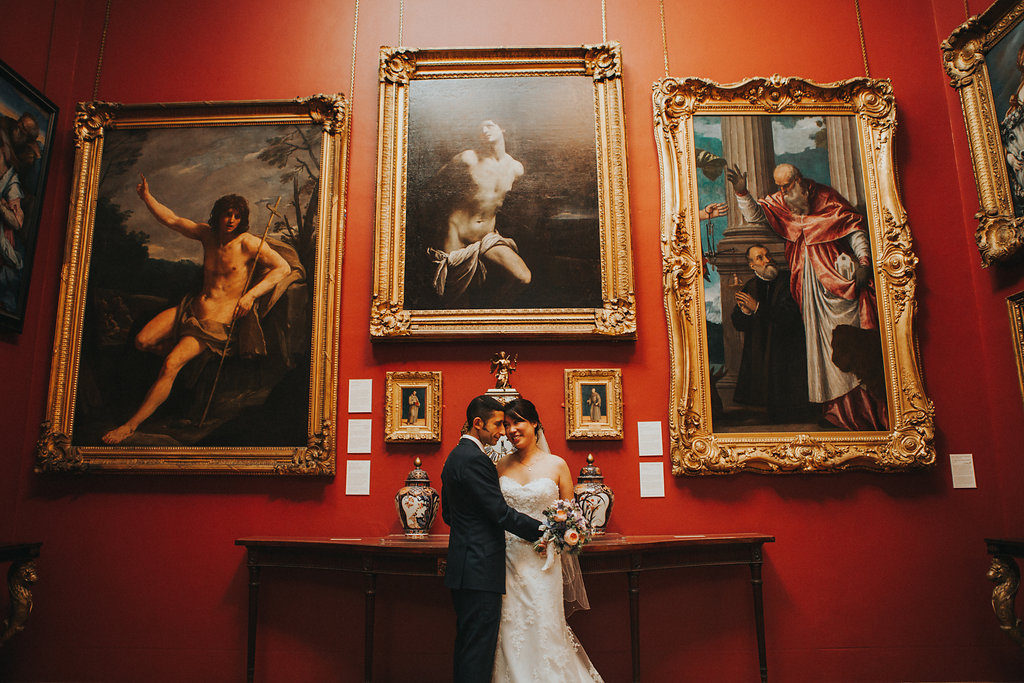 Dulwich Picture Gallery was the world's first purpose built public art gallery, founded in 1811. It's a beautiful traditional venue with plenty of outside space – something many traditional-style venues in London don't have. They've got the option of using their in-house caterers or bringing your own in, and they can also accommodate a marquee for your reception.
Right on the bank of the Thames, the River & Rowing Museum is a contemporary space, with wall-to-ceiling glass that offer beautiful views of the river as well as filling the venue with light. Although it's outside central London, it's less than 10 minutes walk from Henley-on-Thames station and is an ideal compromise for a bride who wants to get married in the countryside, and a groom who wants to get married in the city.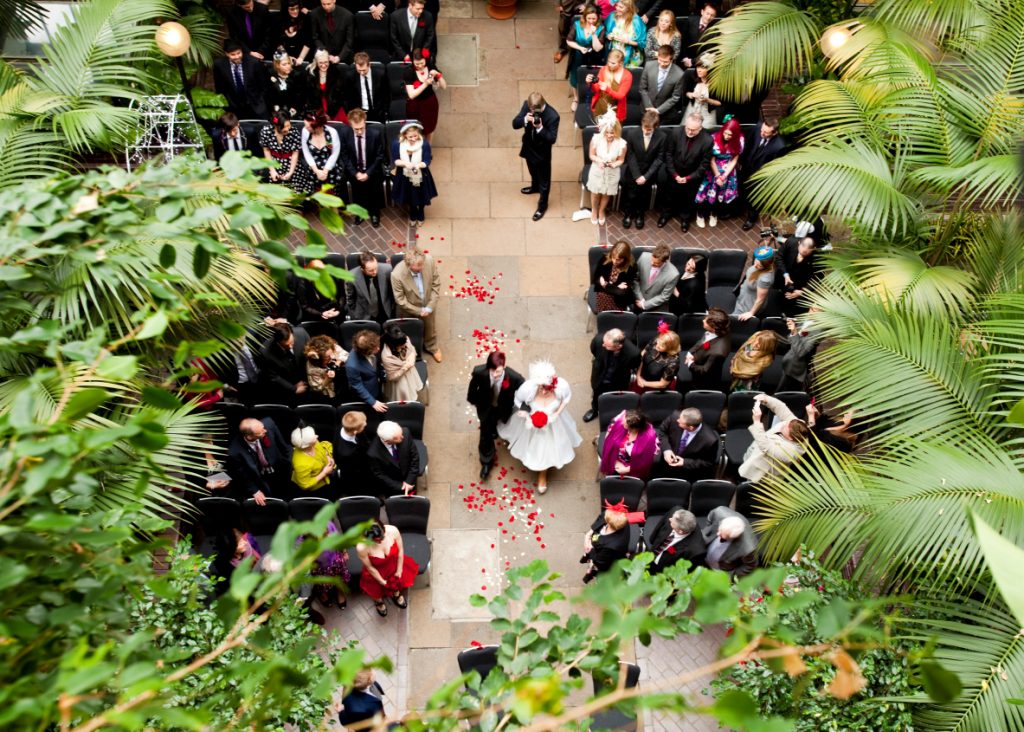 The Conservatory is a tropical oasis hidden away in the heart of London. Home to exotic fish and more than 2000 species of plants and trees, it brings the rainforest indoors. A perfect winter or summer venue, the glass roof ensures you can enjoy it year-round, no matter the weather.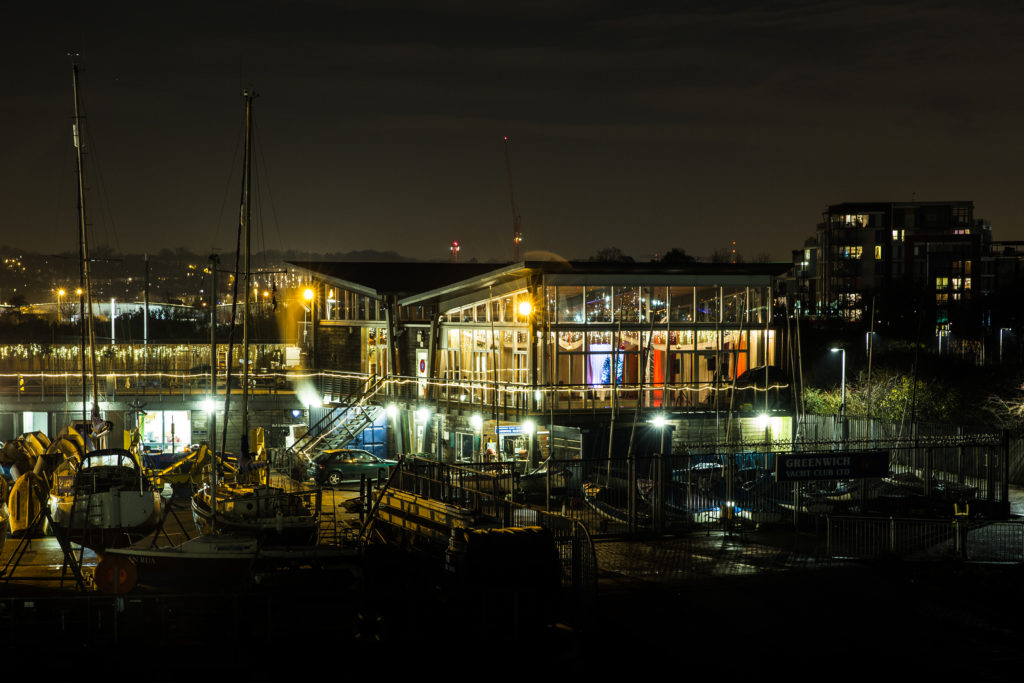 Greenwich Yacht Club has two main event spaces and boasts fantastic views of the River Thames – mainly because it's in it.The massive windows bring in loads of natural light, and the Yacht Club offers a range of different hiring options to fit in with your requirements. Although it's a dry hire venue, they do have a list of suppliers to make choosing your caterers that bit easier.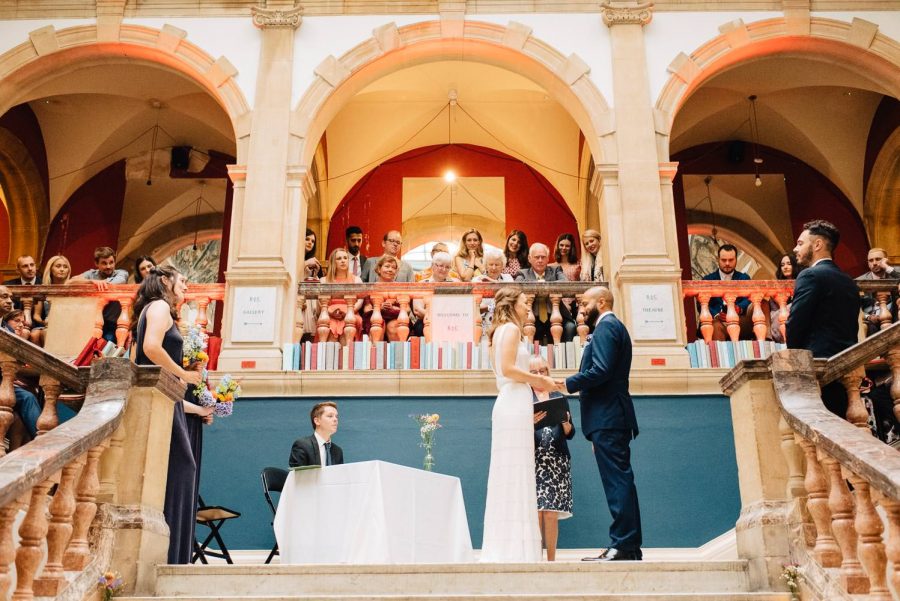 Battersea Arts Centre has been under extensive repair since a fire gutted the space in March 2015. An out-pouring of love from artists and Londoners like has seen the BAC restored to its former glory, and its now a stunning and unique space for weddings.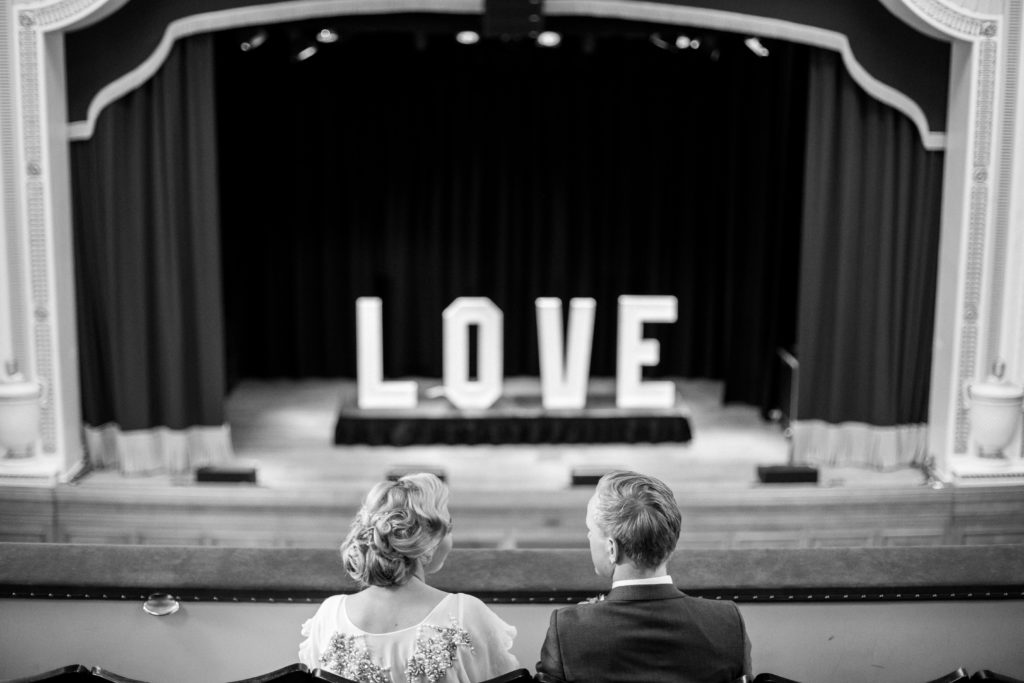 Islington Town Hall is an iconic London wedding venue – and now you can hold your reception right next door in the Assembly Hall. Finding a ceremony at a more reasonable price is virtually impossible, and considering the capacity of the Assembly Hall it's hard to beat their reception prices, too. But we're not the only ones who love Islington Assembly Hall, so you might need to get a wiggle on if you've got a specific date in mind.