Outdoor wedding venues in London
We've just enjoyed the hottest May since records began in the UK and it's even more tempting than ever to organise your wedding with outside space. If you're lucky enough to have a small garden of your own in London you could even hold the reception there – but if you're like the most of us you'll need to outsource your outside space. You might have a simple wedding or mind or something more luxurious, so we've selected a range of our favourites for you to thumb through.
We love DIY outdoor wedding ideas – especially ones that are budget friendly. If you're going for a simple vibe, think about hessian bunting, hay-bale seating or using packing crates to decorate your wedding. There are so many things you can make from wooden pallets as well, and if you keep your eyes open you'll notice they pop up all over London.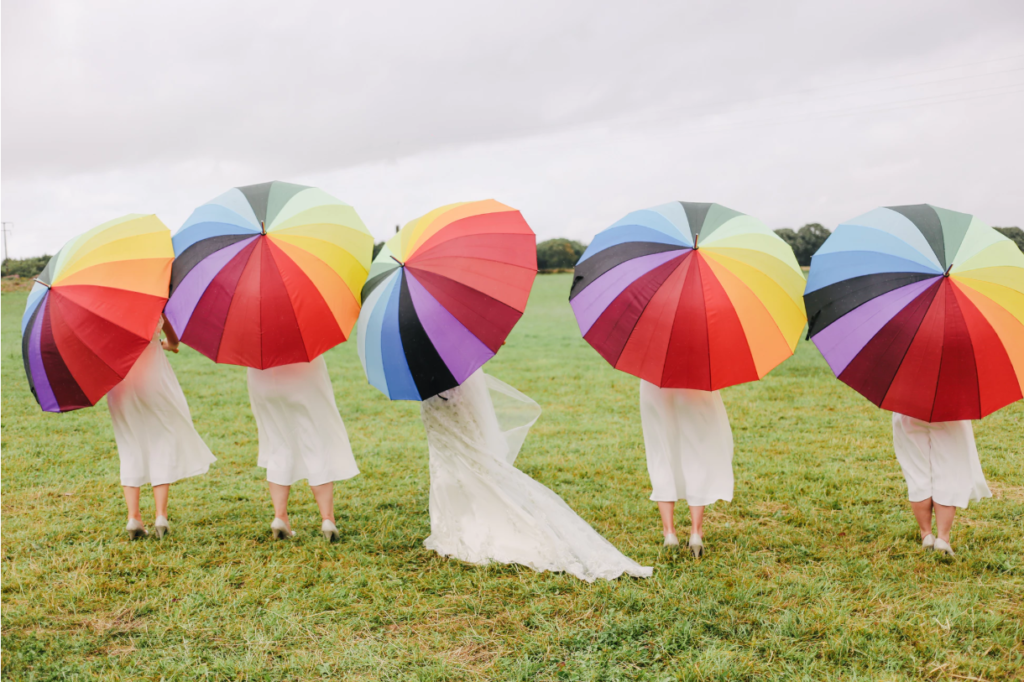 Check out this amazing infographic from photographer Phil Drinkwater on the best months to hold an outdoor wedding. Having a back-up option even if the weather should be nice will save on last minute stress as well – think about a marquee, and if the wedding party have to be outside at some stage, what about multi-coloured or colour coordinated umbrellas?
Location: Regents Park
Capacity: 1200 standing, 370 seated
Check it out here: Regent's Conference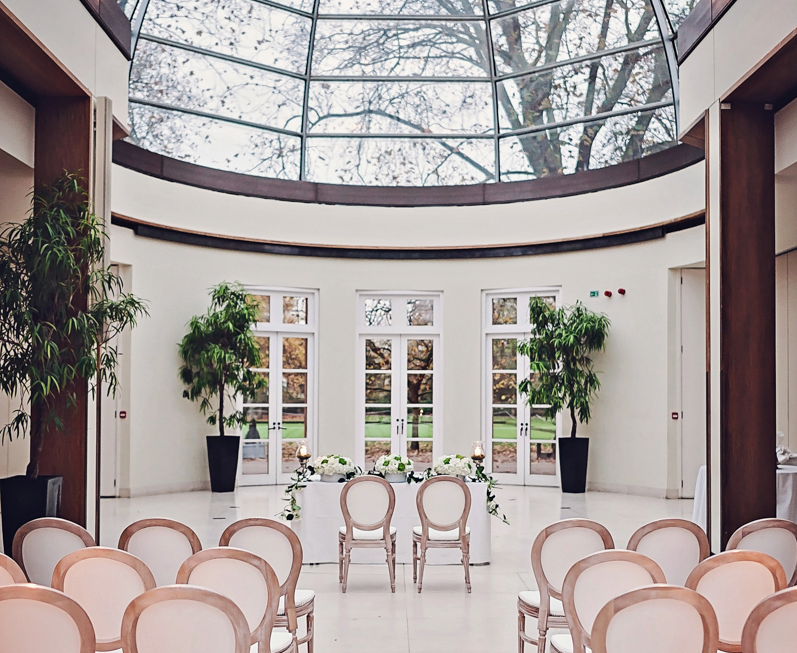 Location: Fulham
Capacity: 1200 standing, 800 seated
Check it out here: The Hurlingham Club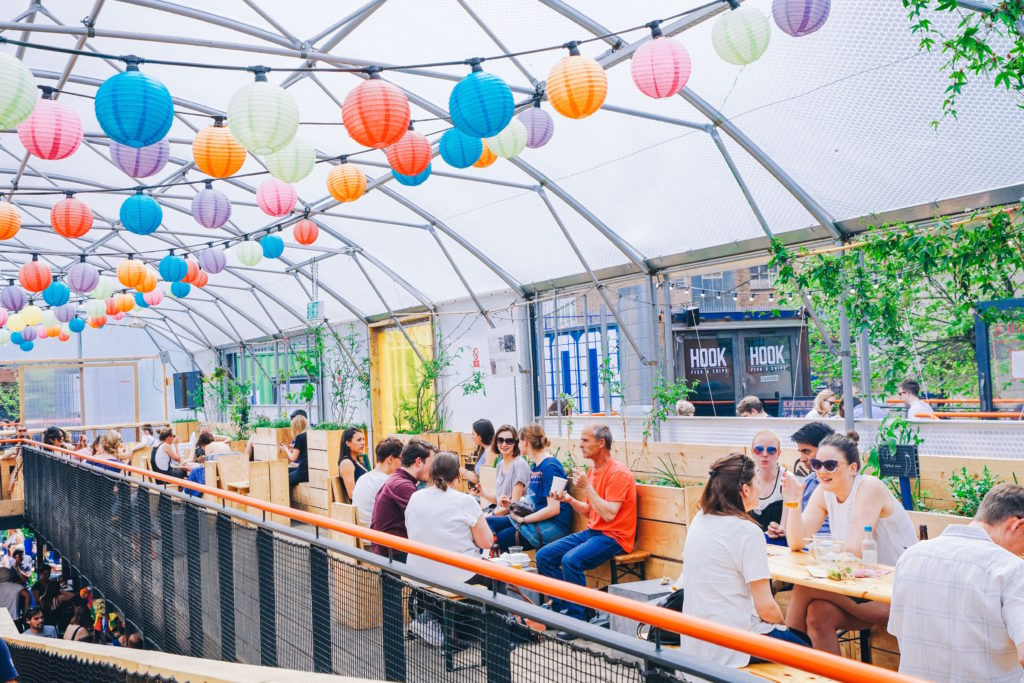 Location: Brixton
Capacity: 200 standing, 95 seated
Check it out here: Pop Brixton
Location: Bethnal Green
Capacity: 1000 standing, 500 seated
Check it out here: Oval House
Location: Bethnal Green
Capacity: 700 standing, 250 seated
Check it out here: Hoxton Docks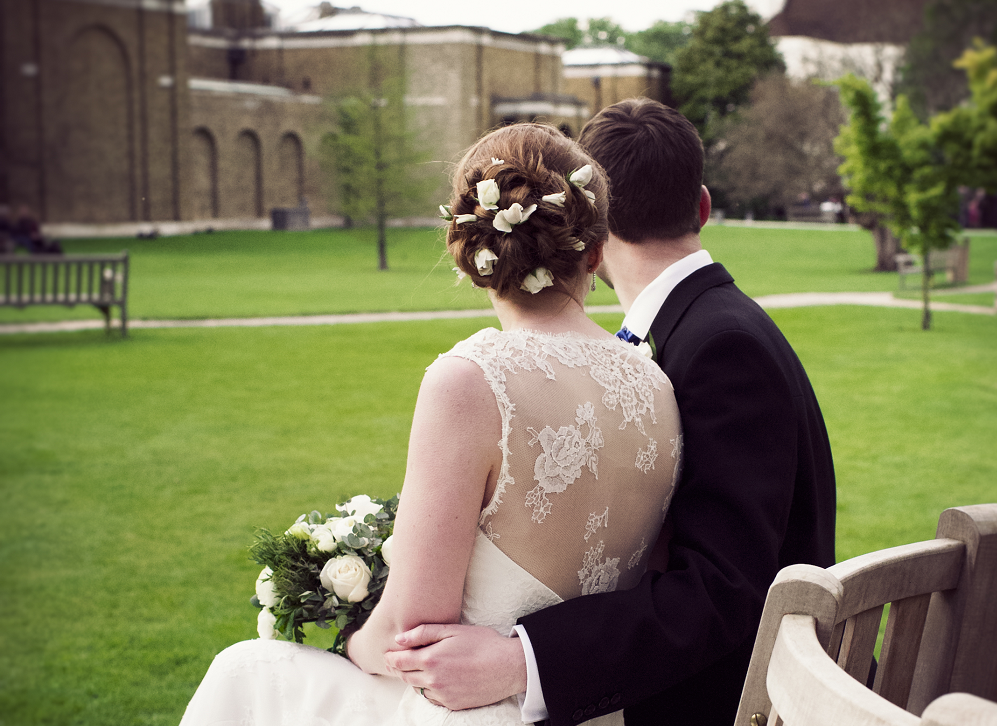 Location: Dulwich
Capacity: 400 standing, 120 seated
Check it out here: Dulwich Picture Gallery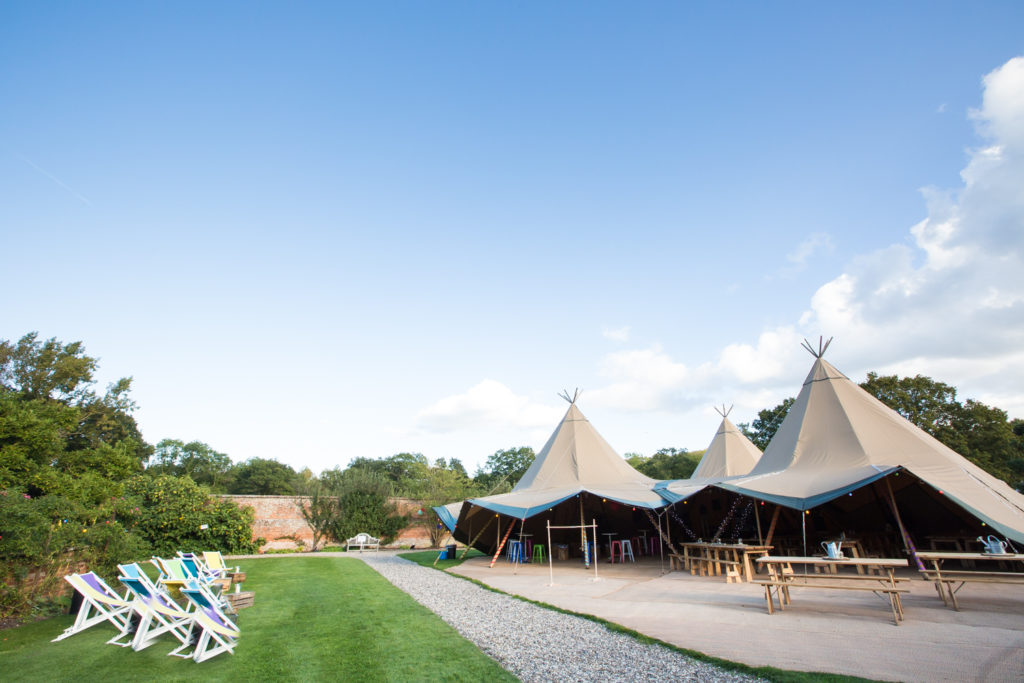 Location: Wasing
Capacity: 250 standing, 140 seated
Check it out here: Wasing Park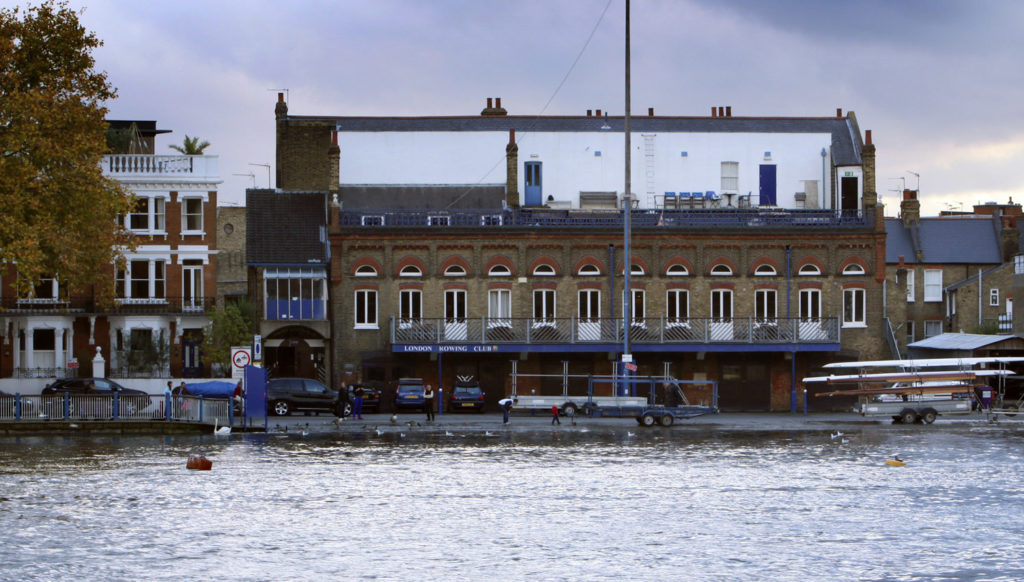 Location: Putney
Capacity: 250 standing, 115 seated
Check it out here: London Rowing Club