The top engagement party venues in London
Out of all the events in the pre-wedding calendar, our favourite is the engagement party. Not only is it a hoot – but you can check a couple of items off your list if you're savvy. Announcing the date of your wedding at the party or handing out the invitations can save you a lot of money on stamps. Just remember – engagement party etiquette is to not invite anyone who won't be invited to the wedding, so you might need to finalise your final guest list before the do. If you do give out the invitations, expect some of them to be accidentally left behind.

Whether you're throwing your party at home, or opting for a venue in London, there are lots of things to do at an engagement party. Photo stations or photo booths are always really popular and can be a fun way to document the start of your journey towards the wedding. Remember it's more common nowadays for guests to bring a gift, so if you're hiring a venue make sure you allocate somewhere secure to leave gifts and cards – and don't forget to take them with you at the end of the night!
Location: Peckham
Capacity: 300 standing, 150 seated
Check it out here: Peckham Springs
If you're a south Londoner looking for a venue near you, you can't do much better than Peckham Springs. We love the local feel – and with cocktails starting at £6, we love the local prices too. They have different spaces available both inside and out, so whatever your guest list there's a space for you.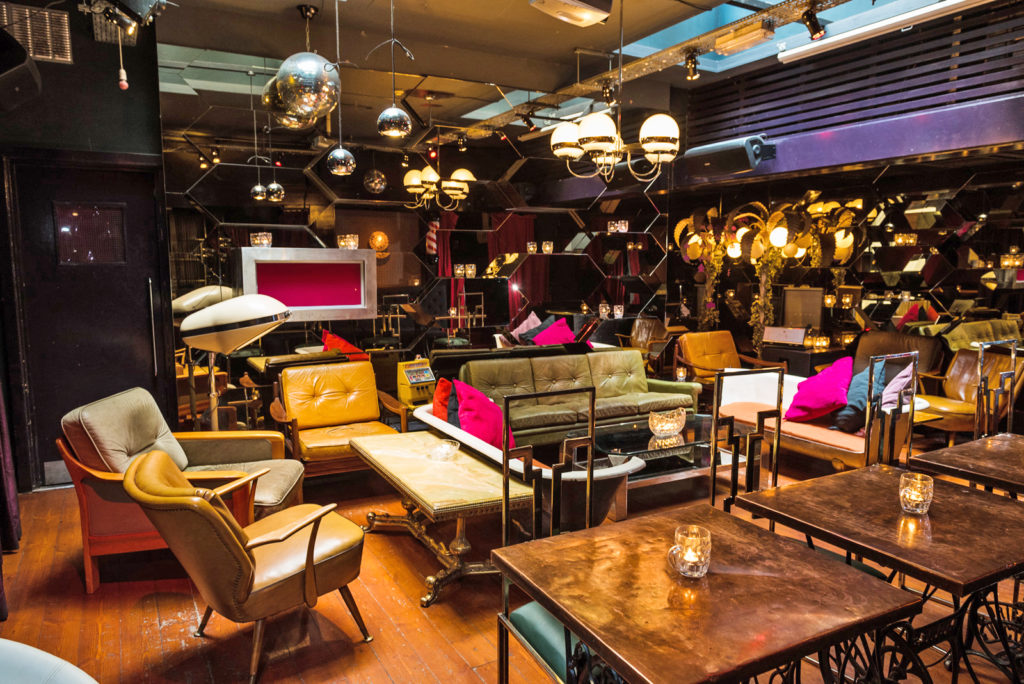 Location: Shoreditch
Capacity: 180 standing
Check it out here: Callooh Callay
We love this unique hidden gem. A must visit for any couple with their own sense of style, they have three rooms over two floors and they're all bright and fun spaces. The cocktails are out of this world, and they can also offer canapes and bowl food to keep your guests fuelled.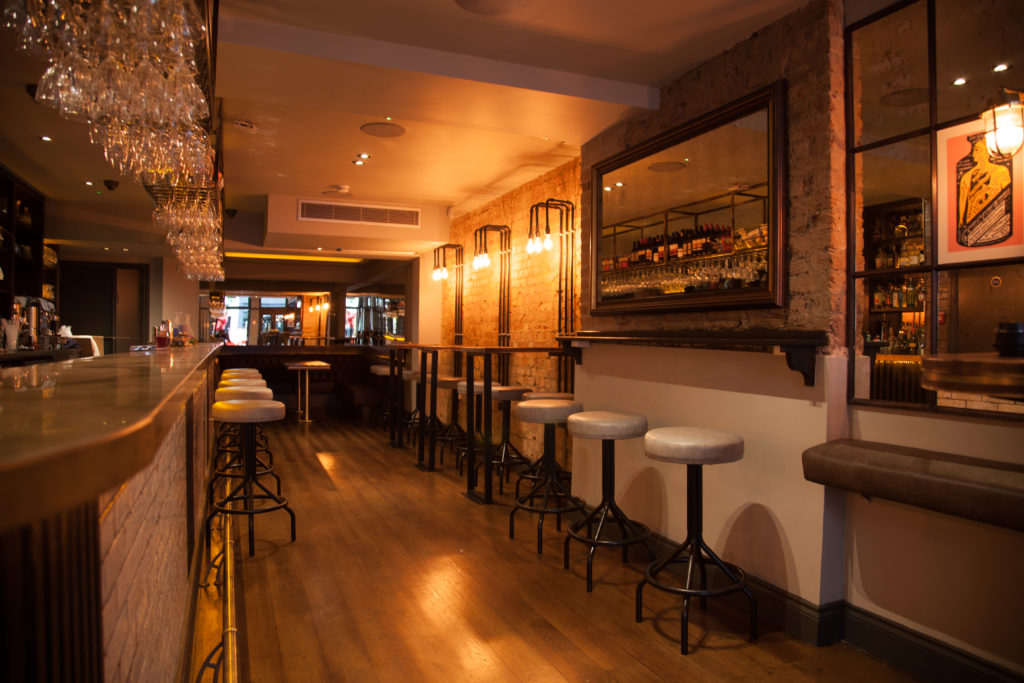 Location: Notting Hill
Capacity: 150 standing, 50 seated
Check it out here: Portobello Star
Portobello Star specialises in handmade liquor, so you know the cocktails are going to be one of a kind. You can either hire out the entire space, or for smaller gatherings consider hiring the Apartment – an intimate, 1st floor space looking over Portobello Road market. The capacity is a little smaller – 50 standing – but it has all the perks of having a party at home, without the clear-up.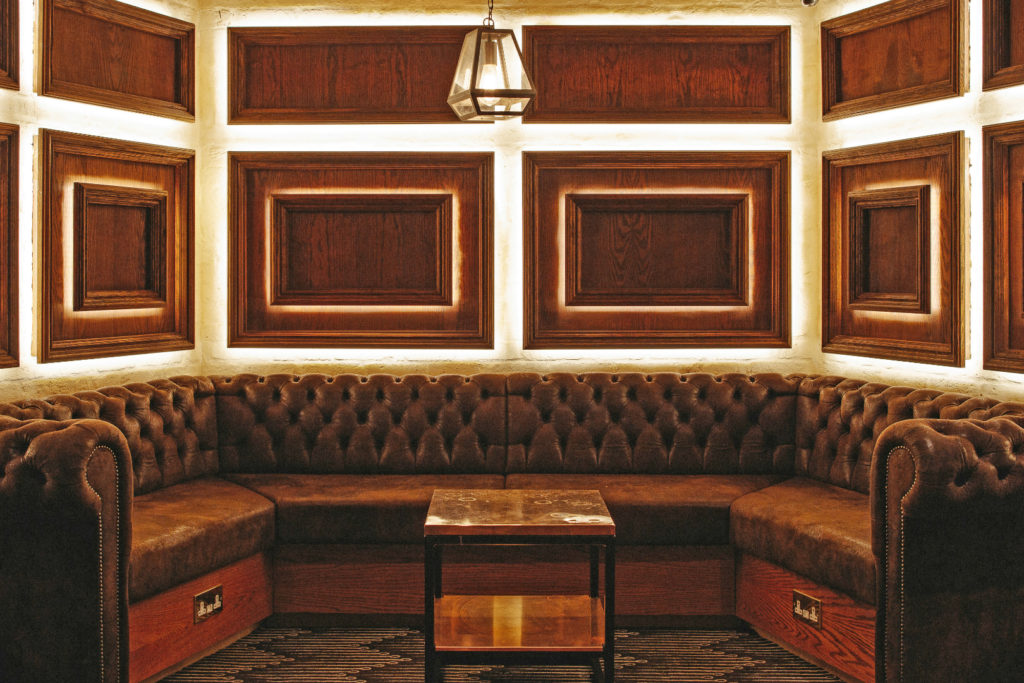 Location: Regent Street
Capacity: 120 standing, 60 seated
Check it out here: Little Tape
Little Tape is a members lounge styled as an exclusive speakeasy. It's an exclusive hire space, so you'll have the venue to yourself to enjoy the drinks, the decor and the atmosphere. If you're thinking about a themed wedding – say roaring twenties, or Great Gatsby – this would be the ideal place to get the ball rolling.
Location: Dalston
Capacity: 100 standing, 50 seated
Check it out here: Kontiki Studios
If you're looking for an eccentric space – look no further. Kontiki Studios is a dramatic, decadent and opulent warehouse space in Dalston that is as luxurious as it is kitsch. When the weather is in your favour you can make the most of the amazing rooftop terrace with views across Haggerston Park.